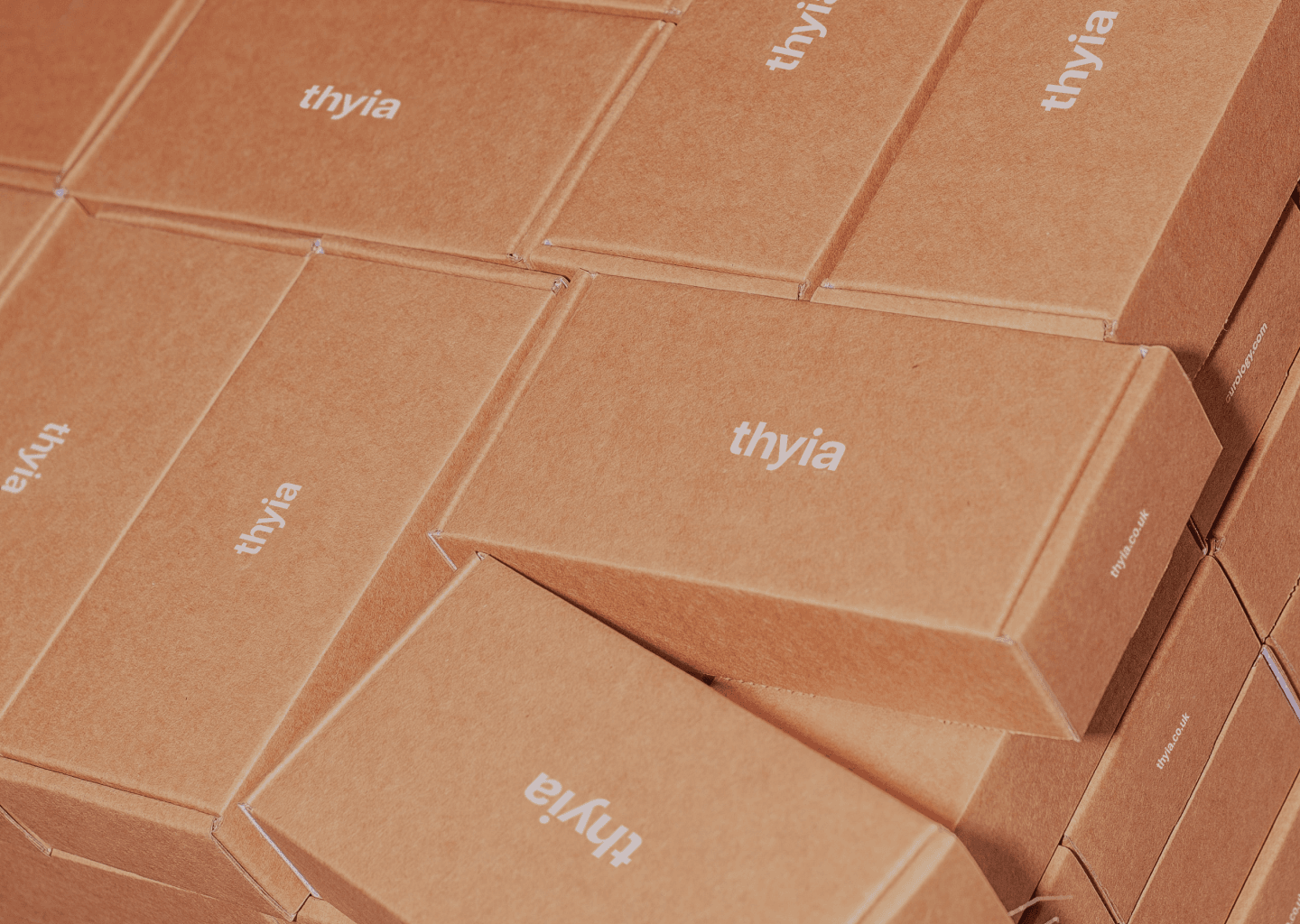 Thyia
A simple, pain-free, home HPV test to protect women from cervical cancer
Overview
Thyia uses at-home sampling technology to test people for HPV - a virus that causes 99% percent of cervical cancer cases. We worked with the Thyia team to launch their business - we created their visual identity & agile brand, led the service & product design of the first product and created the materials to attract further investment.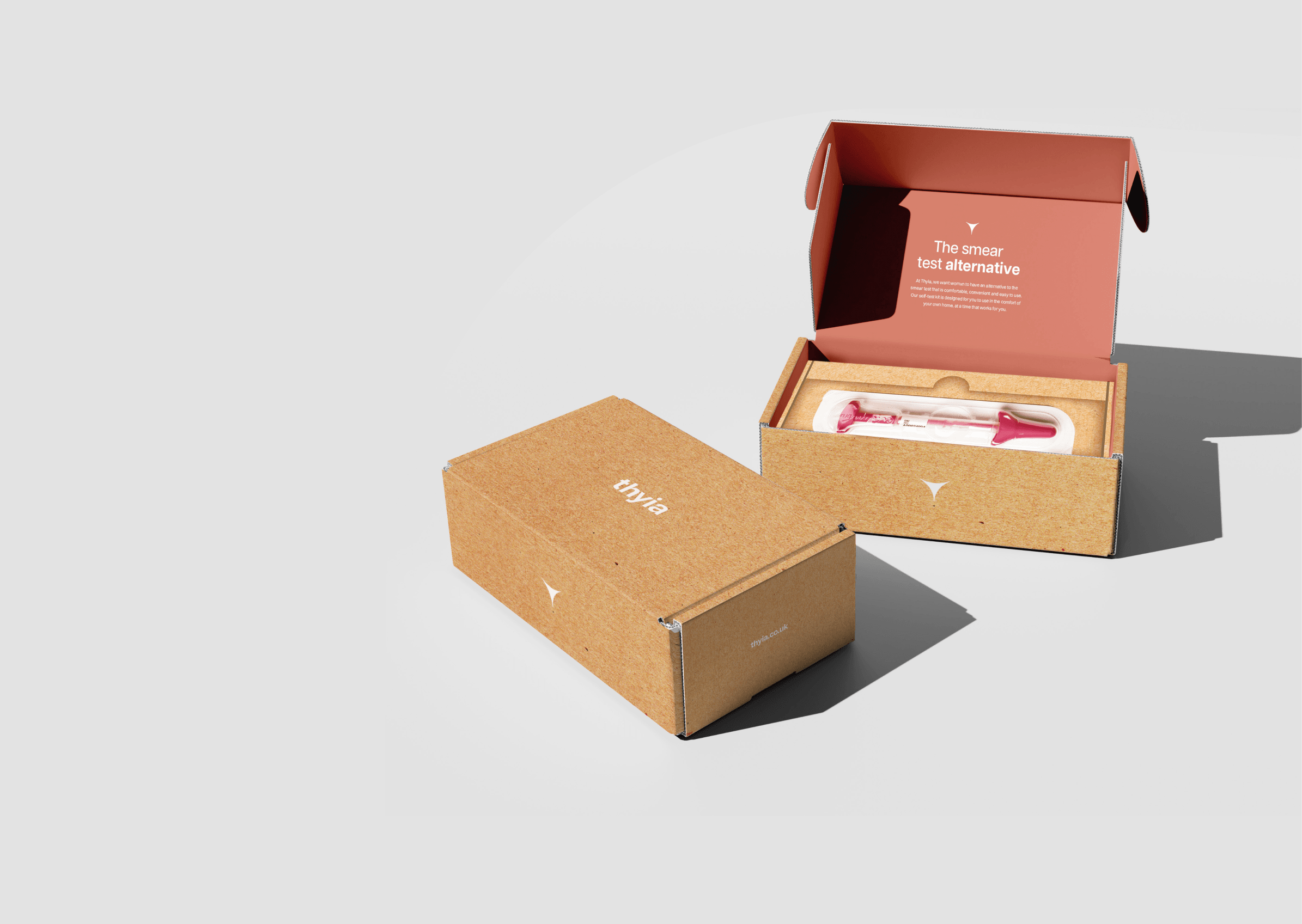 Thyia HPV testing kit & app
We harnessed the full power of digital to create a seamless and educational end-to-end digital journey from receiving your first test, to being provided with your results. We also worked with the Thyia team to design beautiful, sustainable packaging for the first at- home test.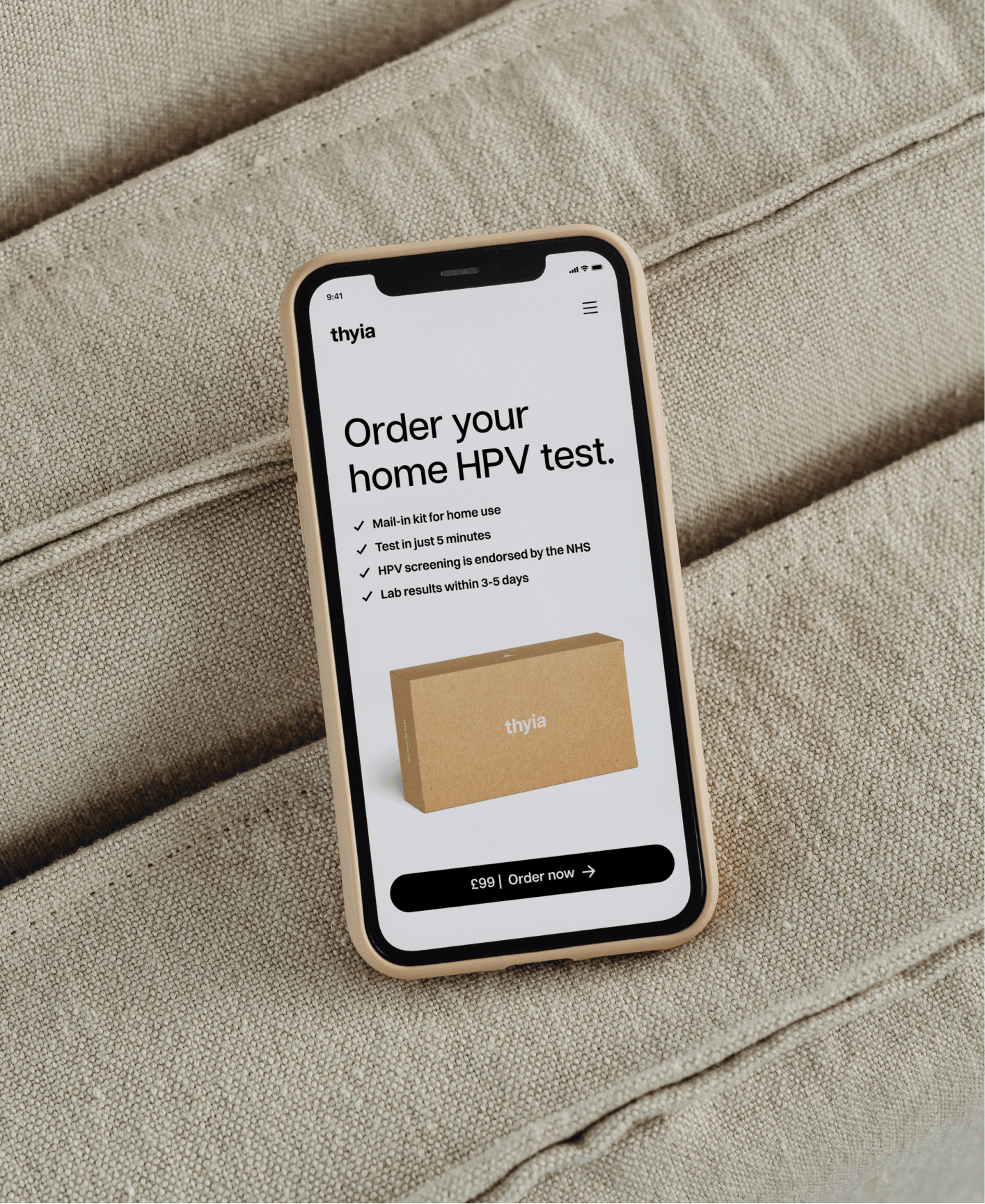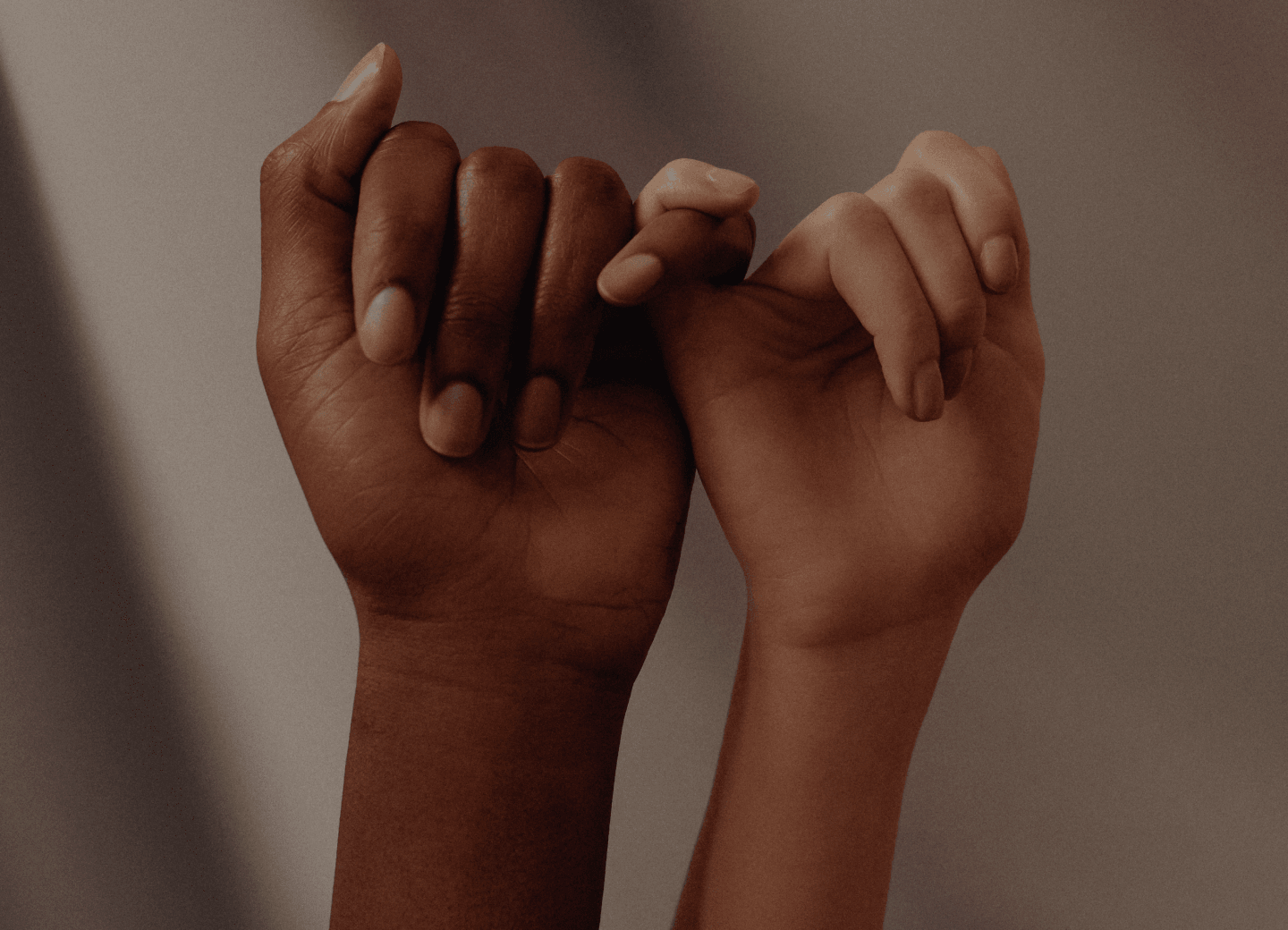 We designed an unique visual identity
Conducting research with a diverse mix of potential users, we used the insights gathered to create a truly inclusive brand - one that reflects the approachability of Thyia's HPV test and deliberately stood apart from the hostile feeling products often found in the medical industry.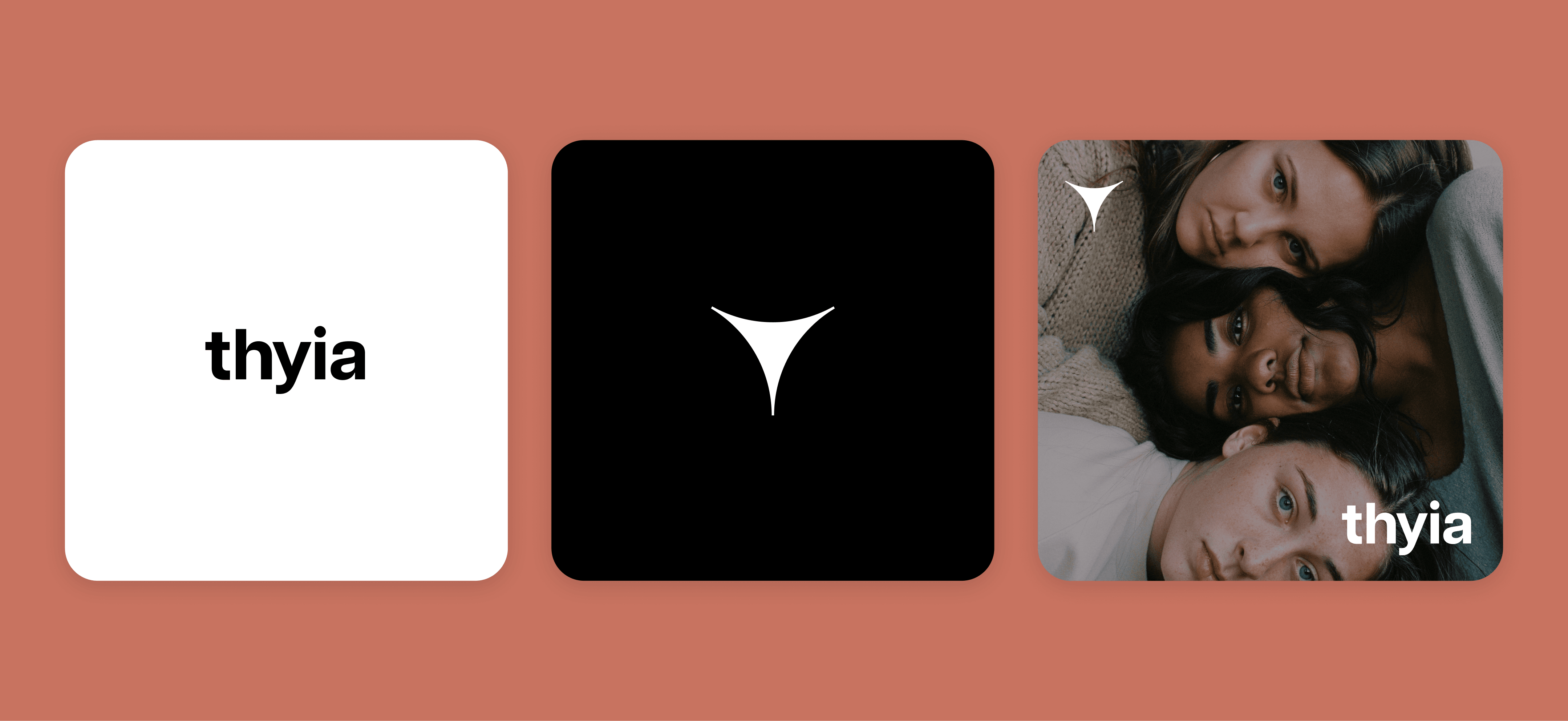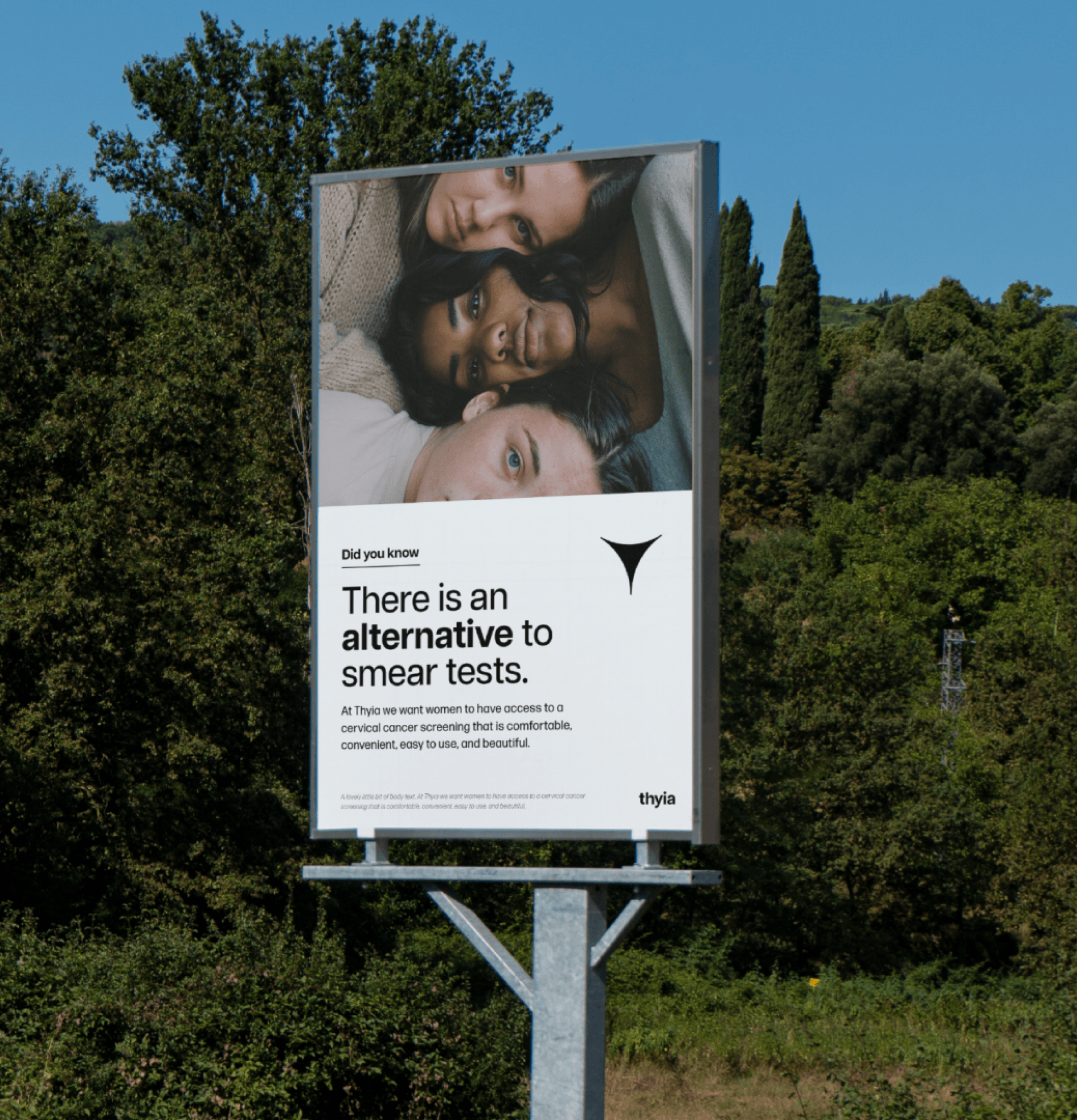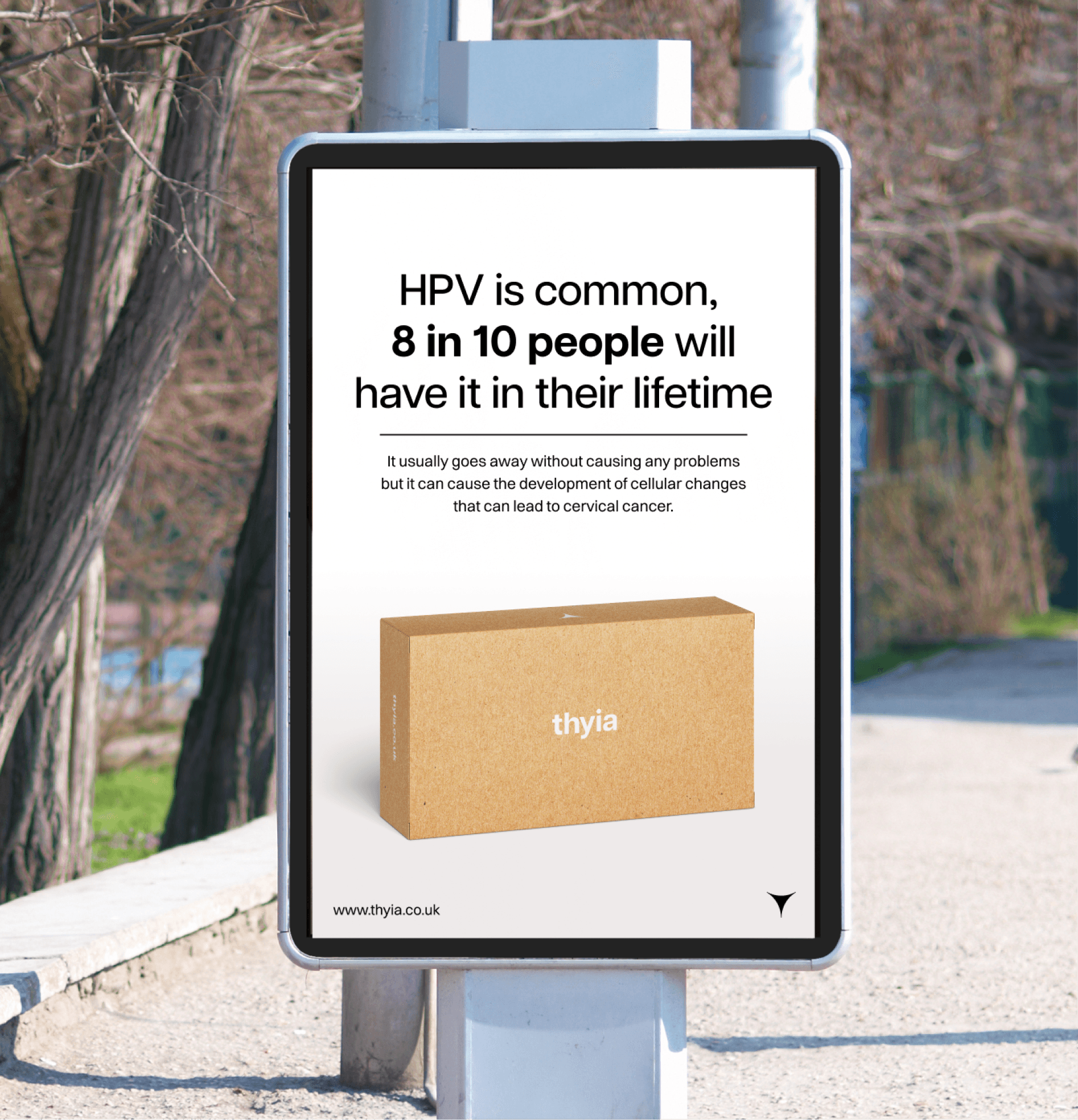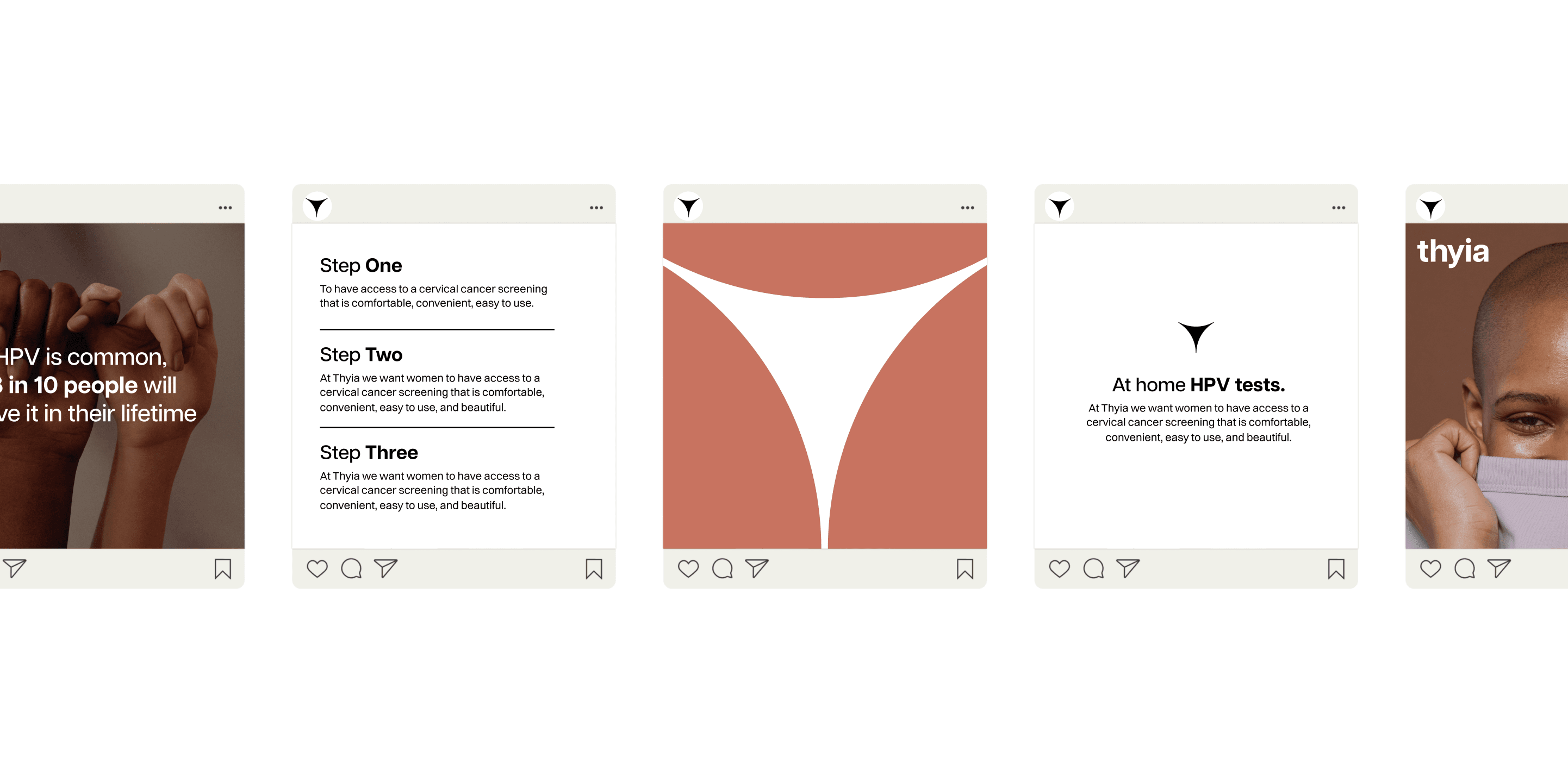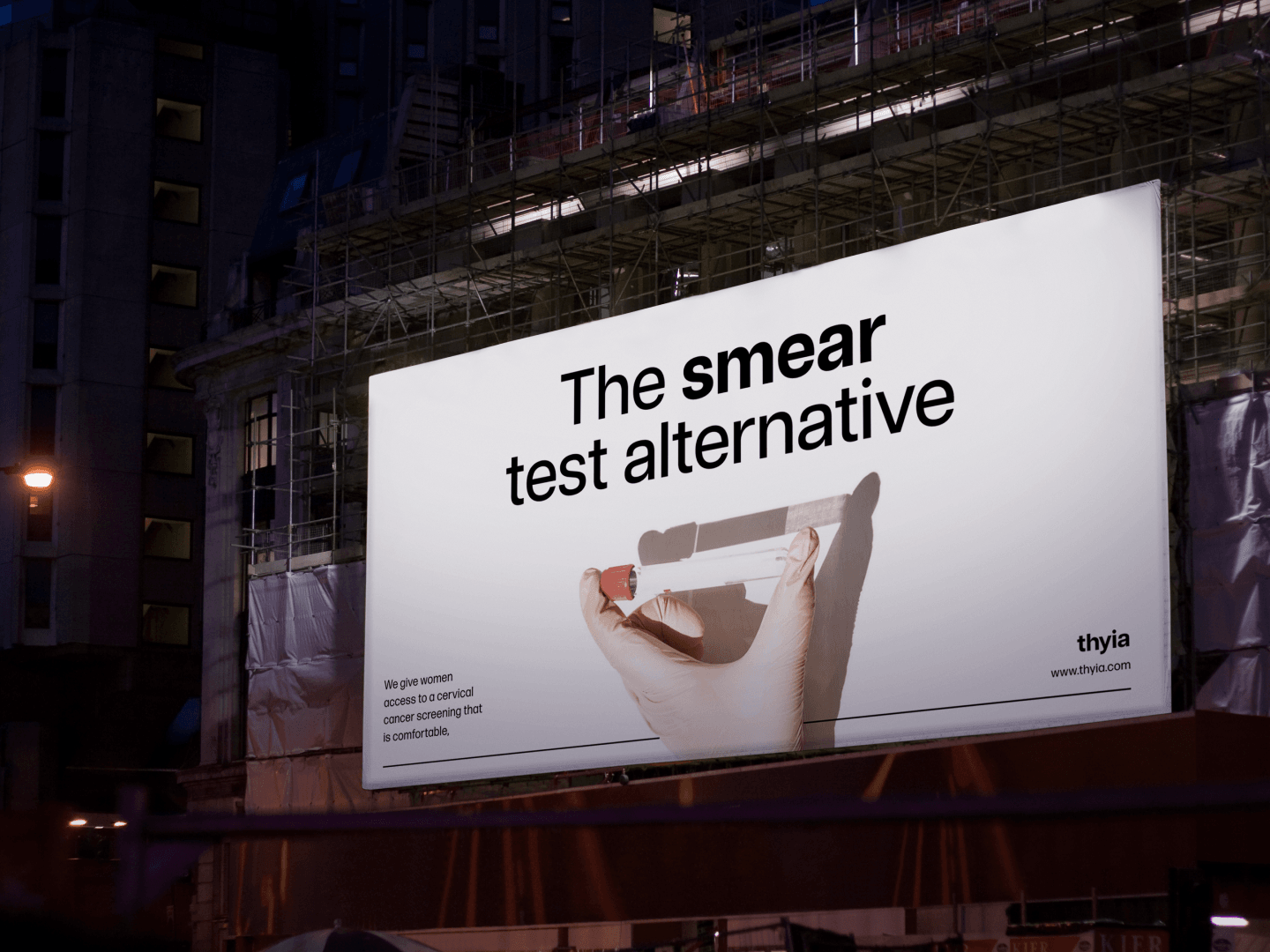 We ensured that Thyia's digital-first brand expression could be used across every touchpoint. From logo, colour palette and typeface to website, brochure and product design.