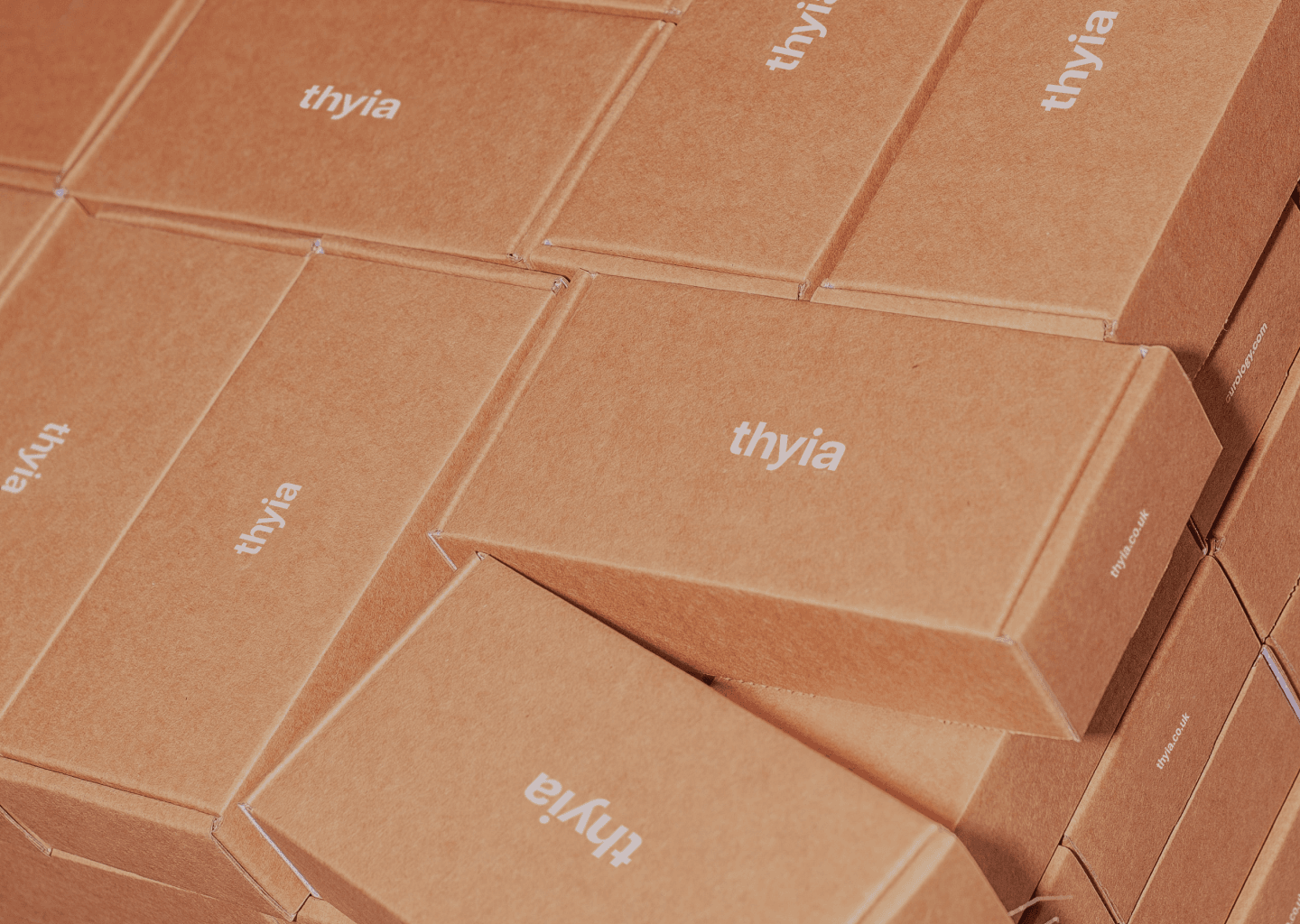 Thyia
A simple, pain-free, home HPV test to protect women from cervical cancer
Overview
Thyia uses at-home sampling technology to test people for HPV - a virus that causes 99% percent of cervical cancer cases. We created their visual identity, and all material necessary for the product's successful launch.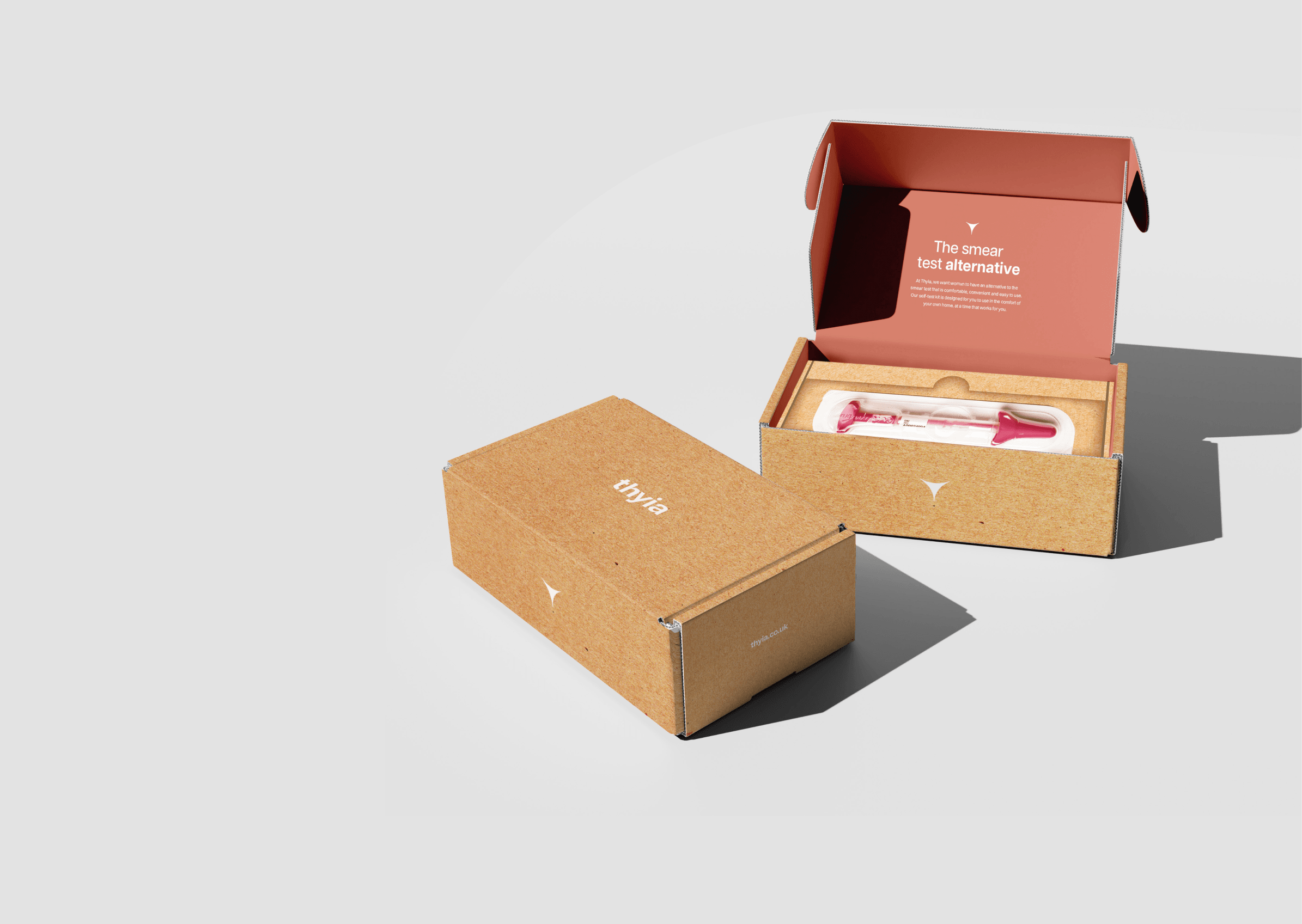 Thyia HPV testing kit
We tackled the MPV product design and the service design of the product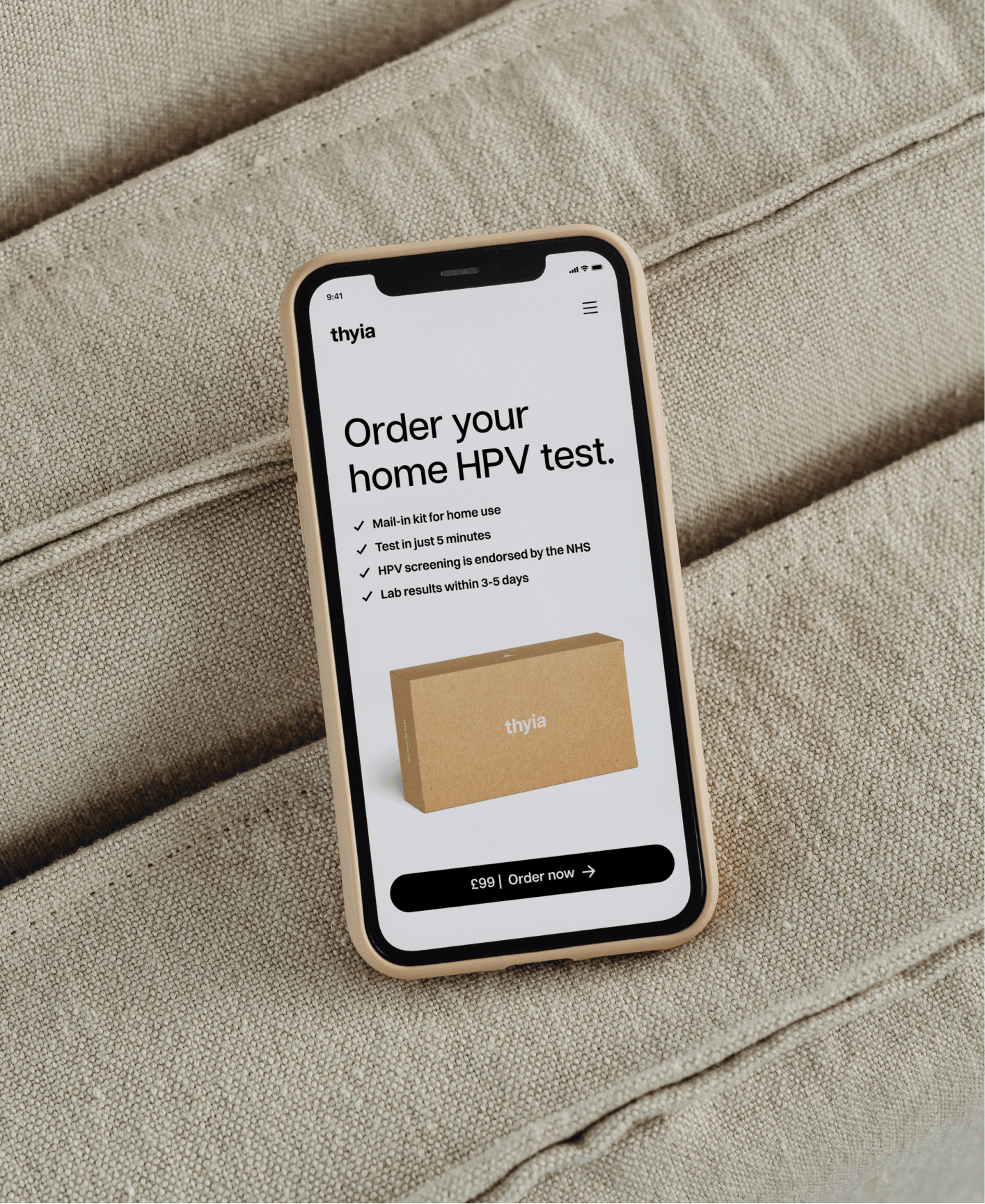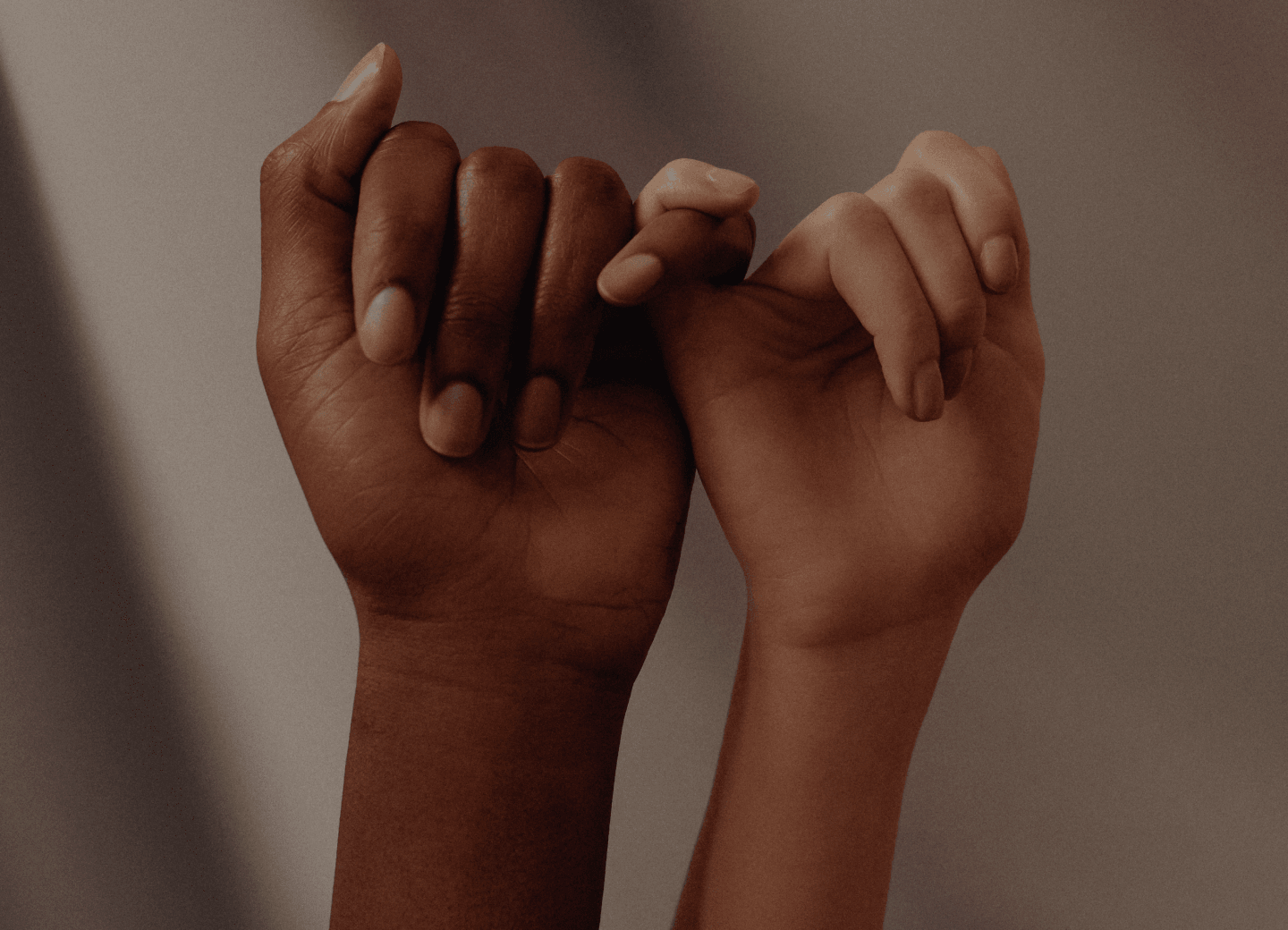 We designed an unique visual identity
The brand handbook we created reflected the approachability of Thyia's HPV test, which deliberately stood apart from the hostile products often found in the medical industry.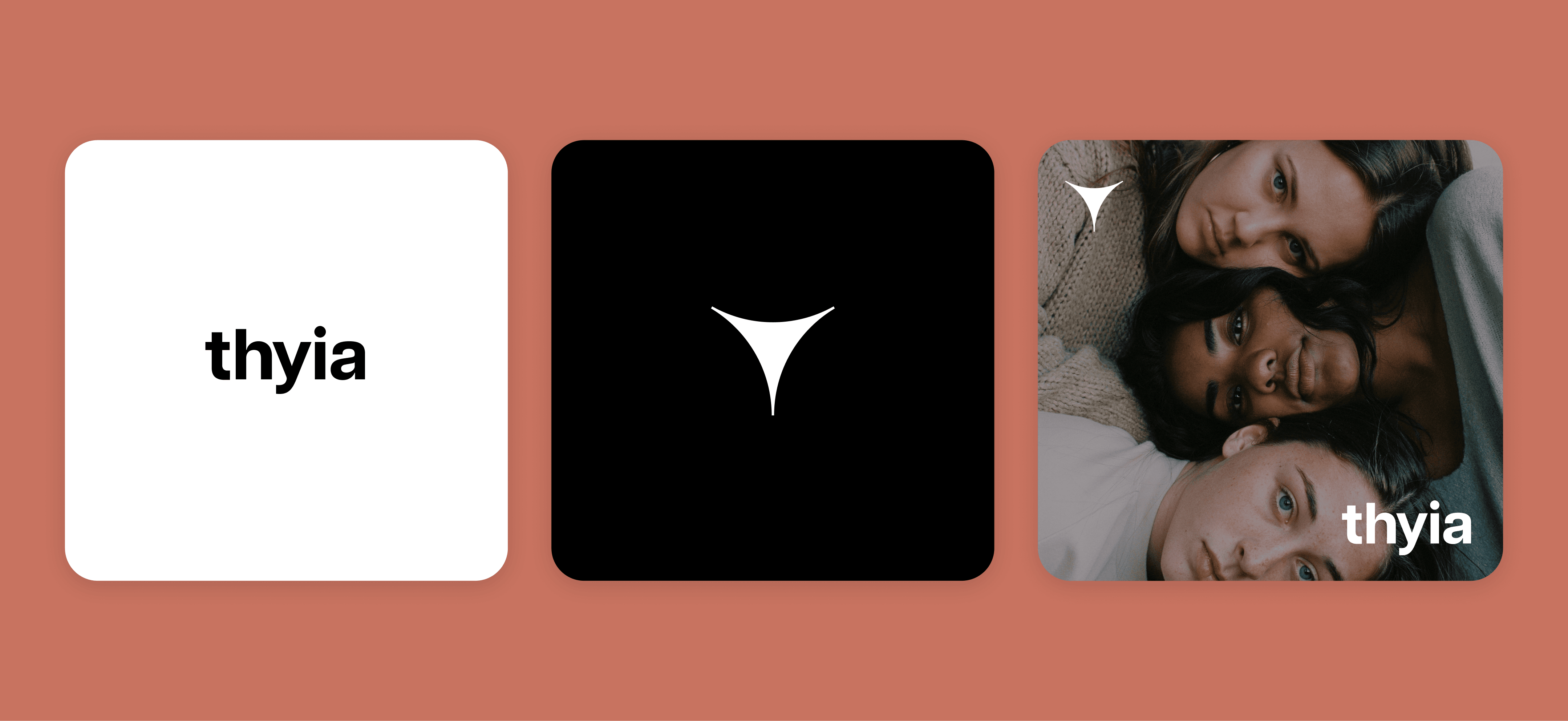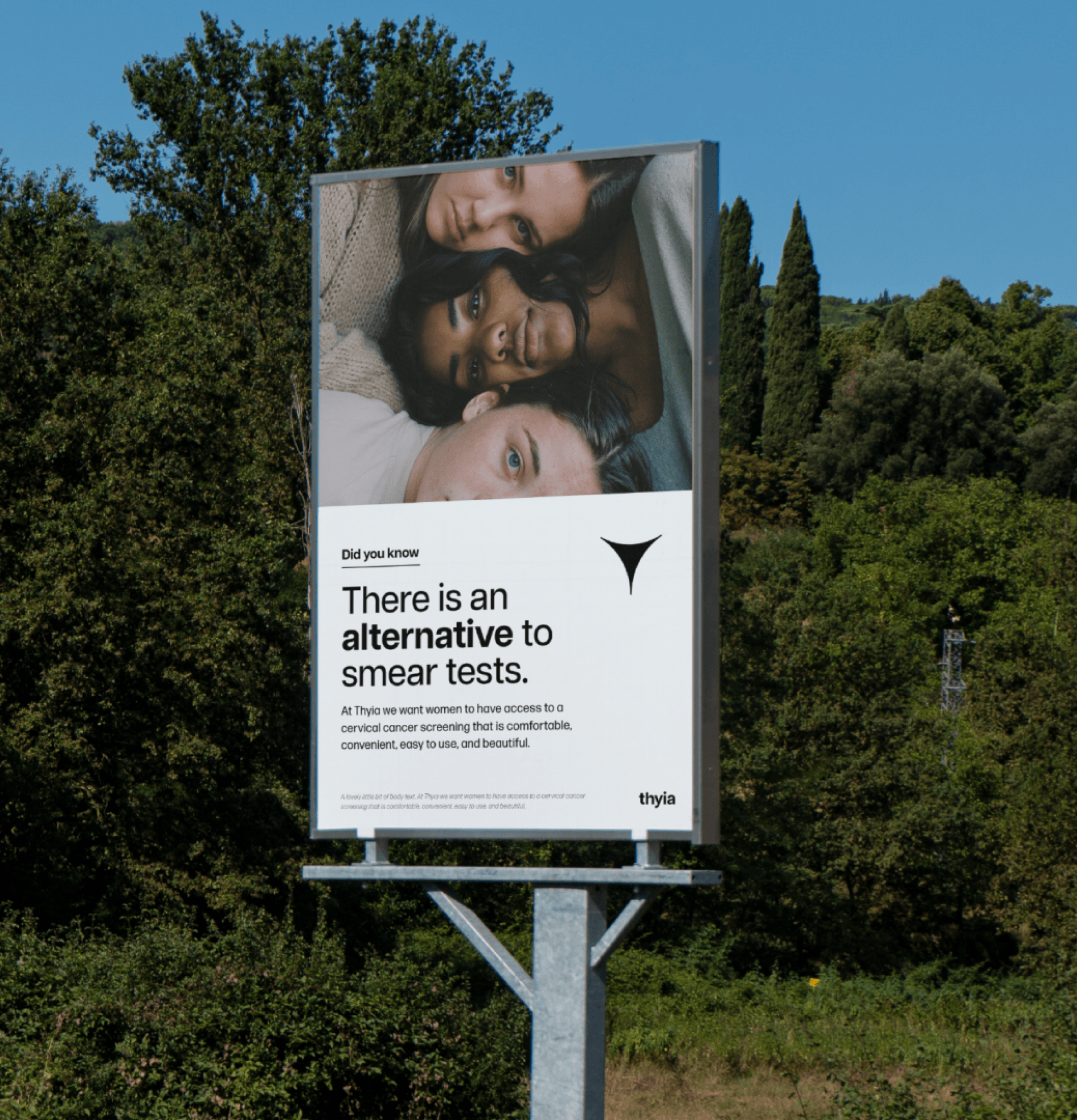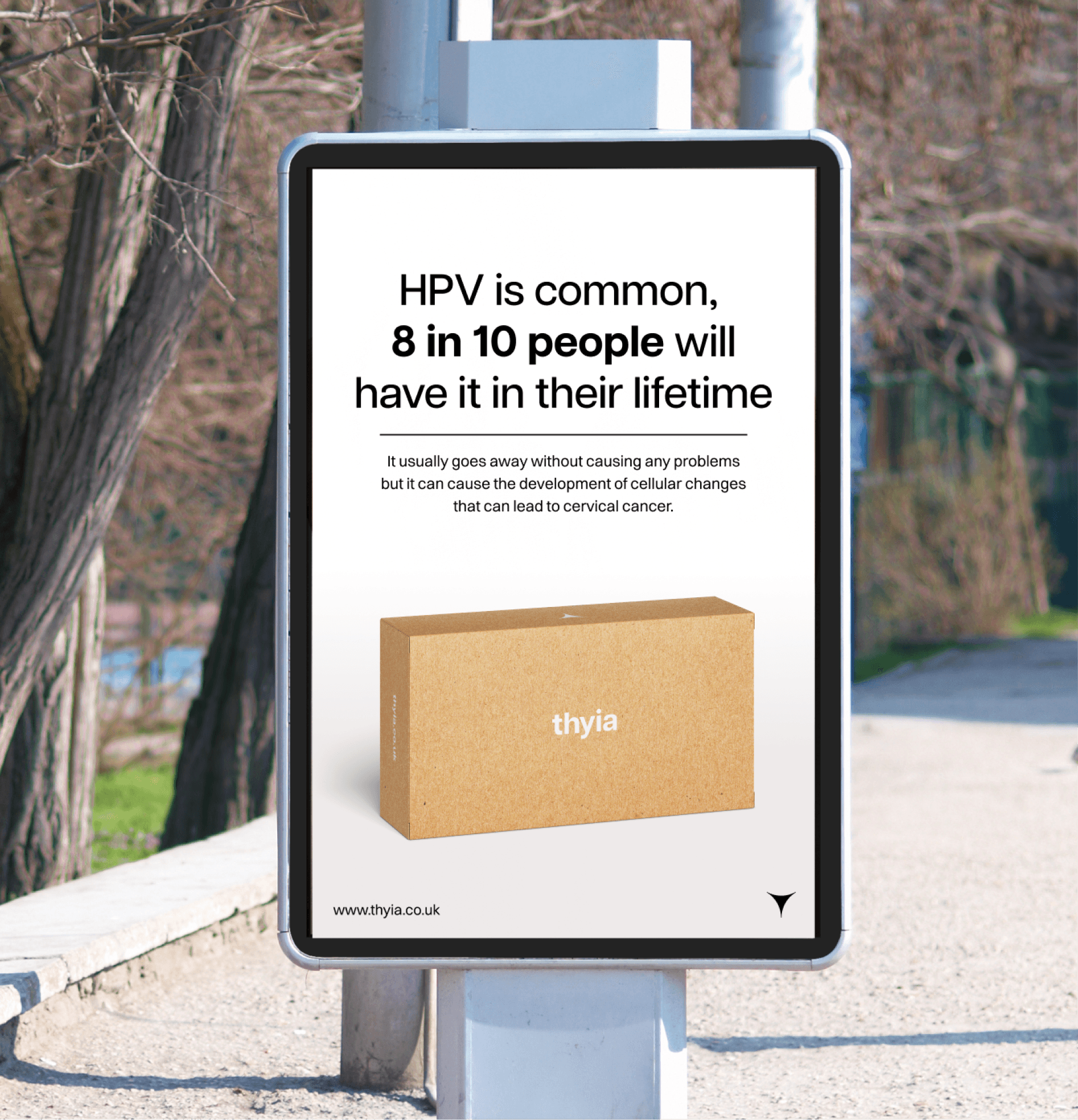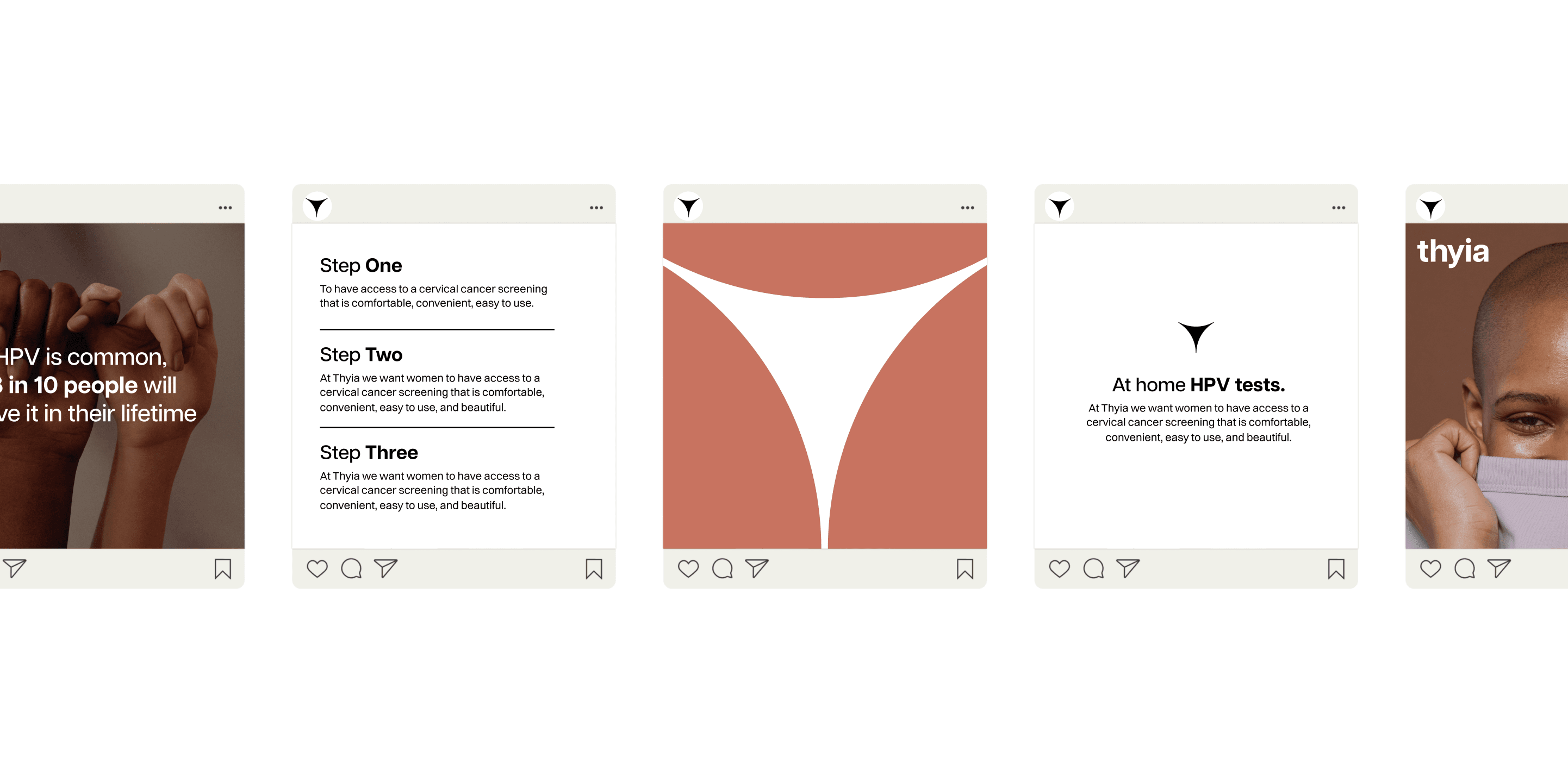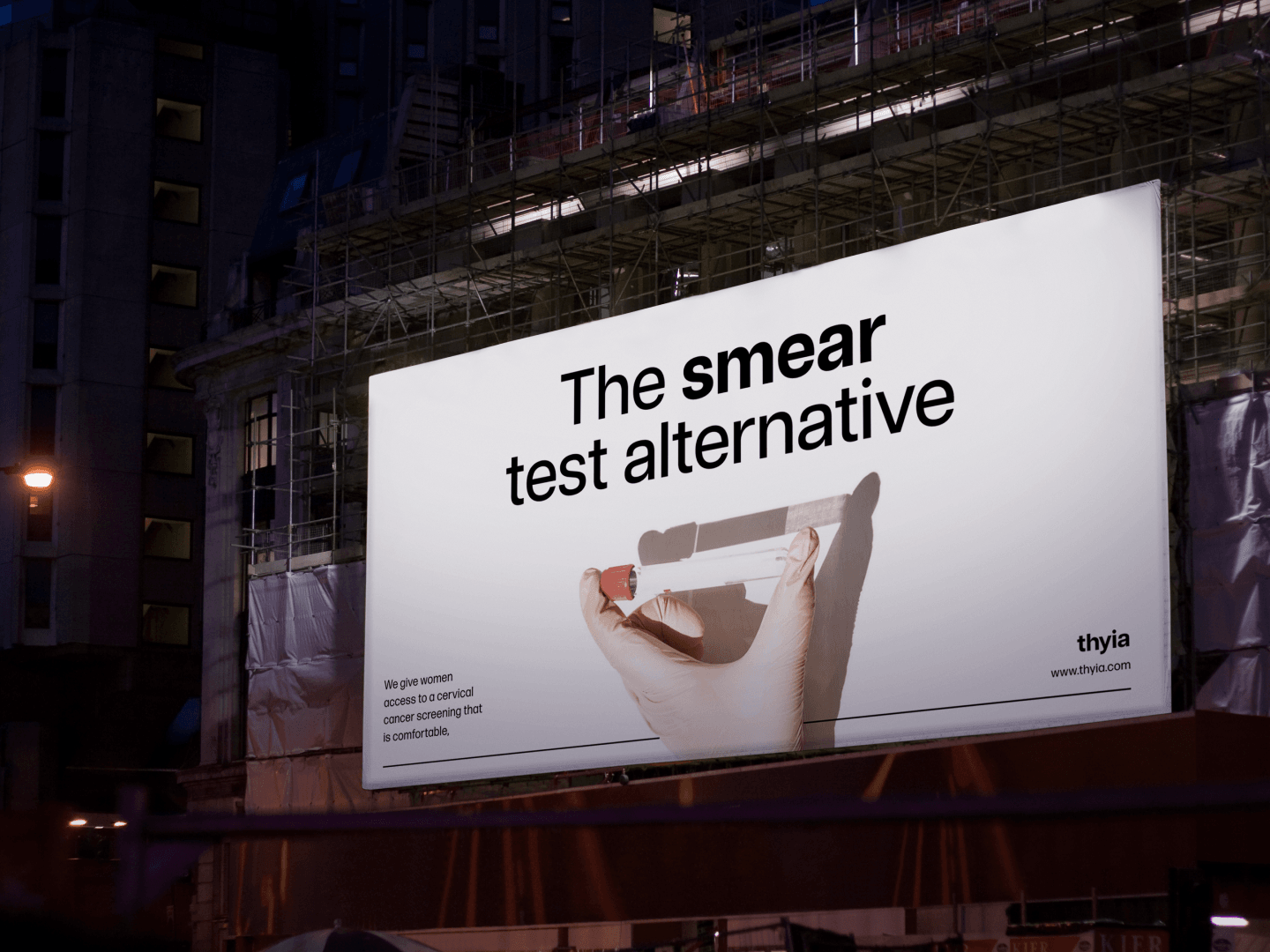 We ensured that Thyia's digital-first brand expression could be used across every touchpoint. From logo, colour palette and typeface to website, brochure and product design.