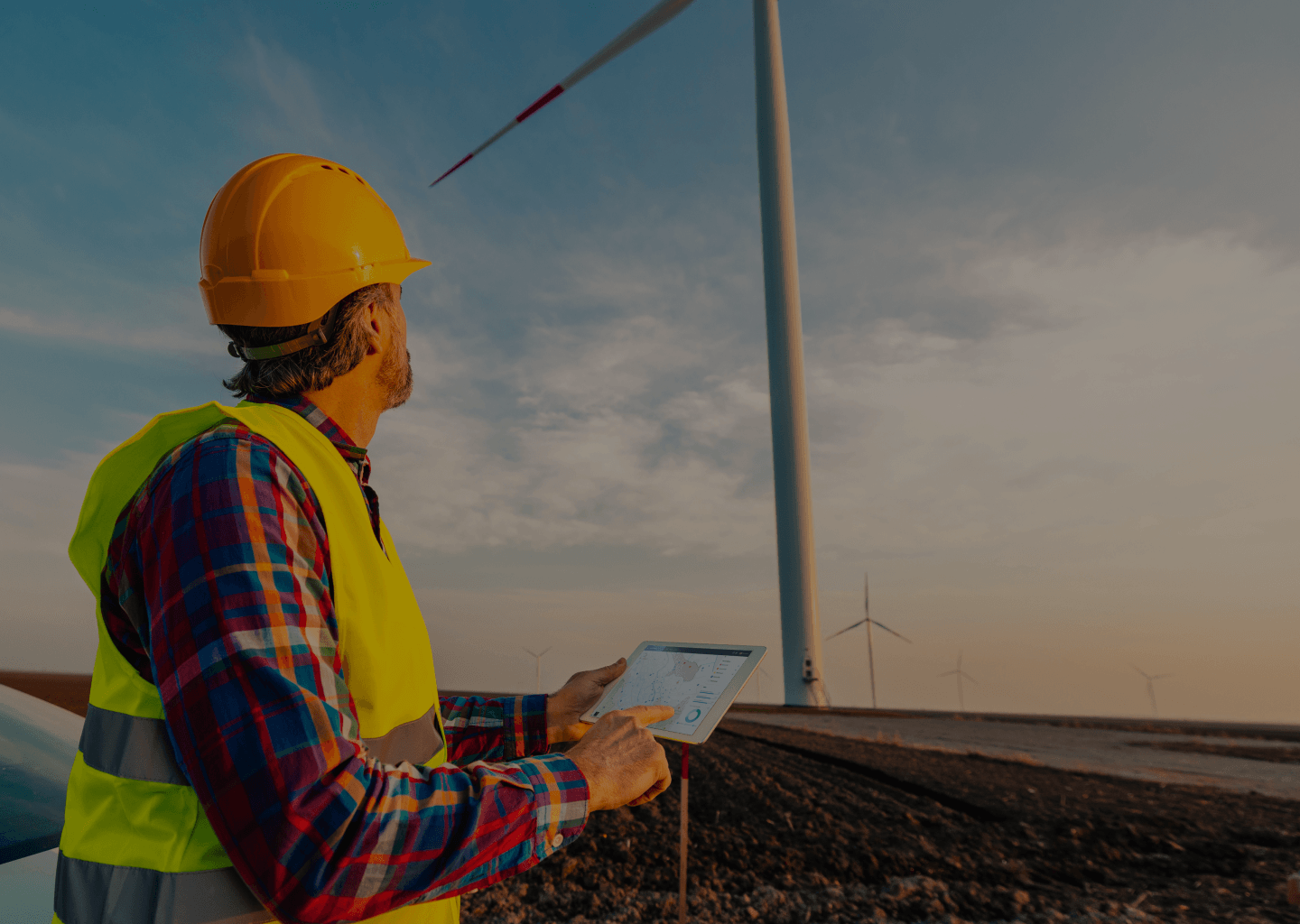 Moata
Digital applications for solving engineering problems
Overview
We worked with Mott Macdonald, a global engineering, management and development consultancy, to create a suite of applications for infrastructure design and development.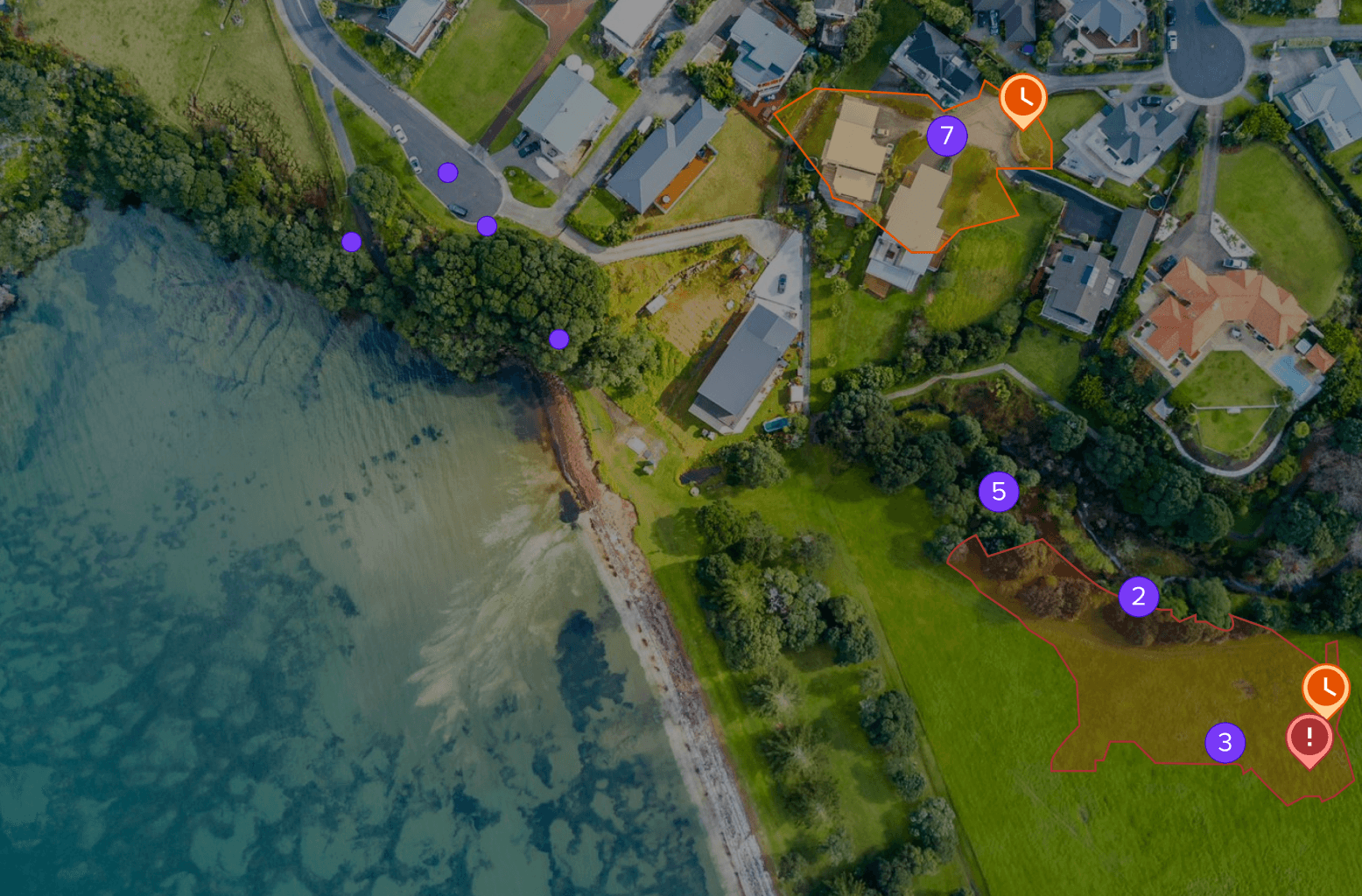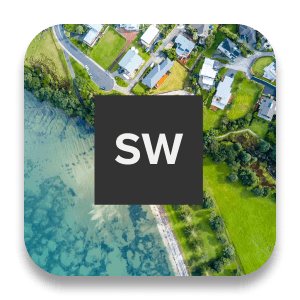 Smart Water
Providing in-depth analysis of water demands to target and reduce potential waste through data analysis.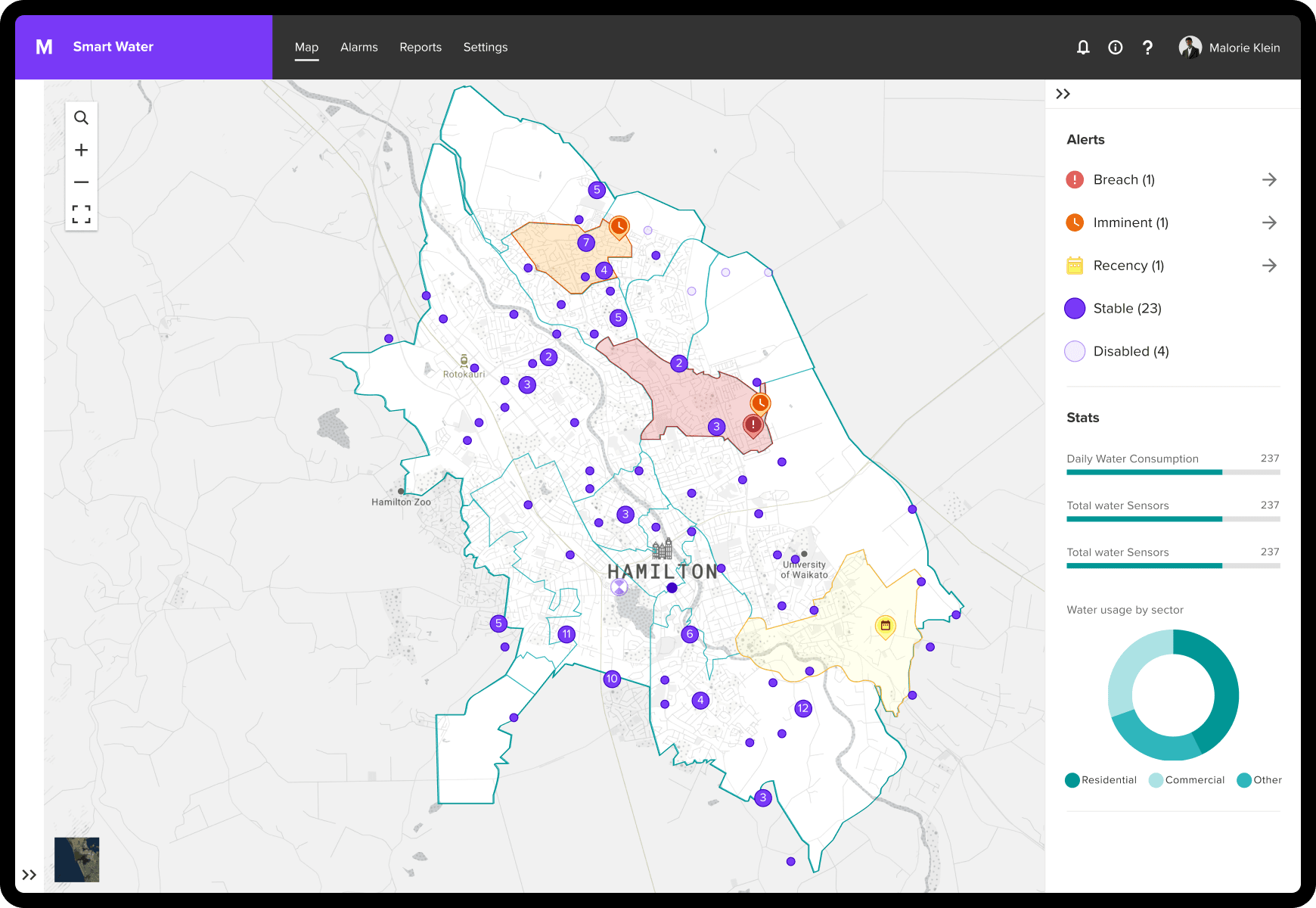 We designed a bespoke UI library
Using an extensive UI library allows us to build high-fidelity designs quickly and consistently.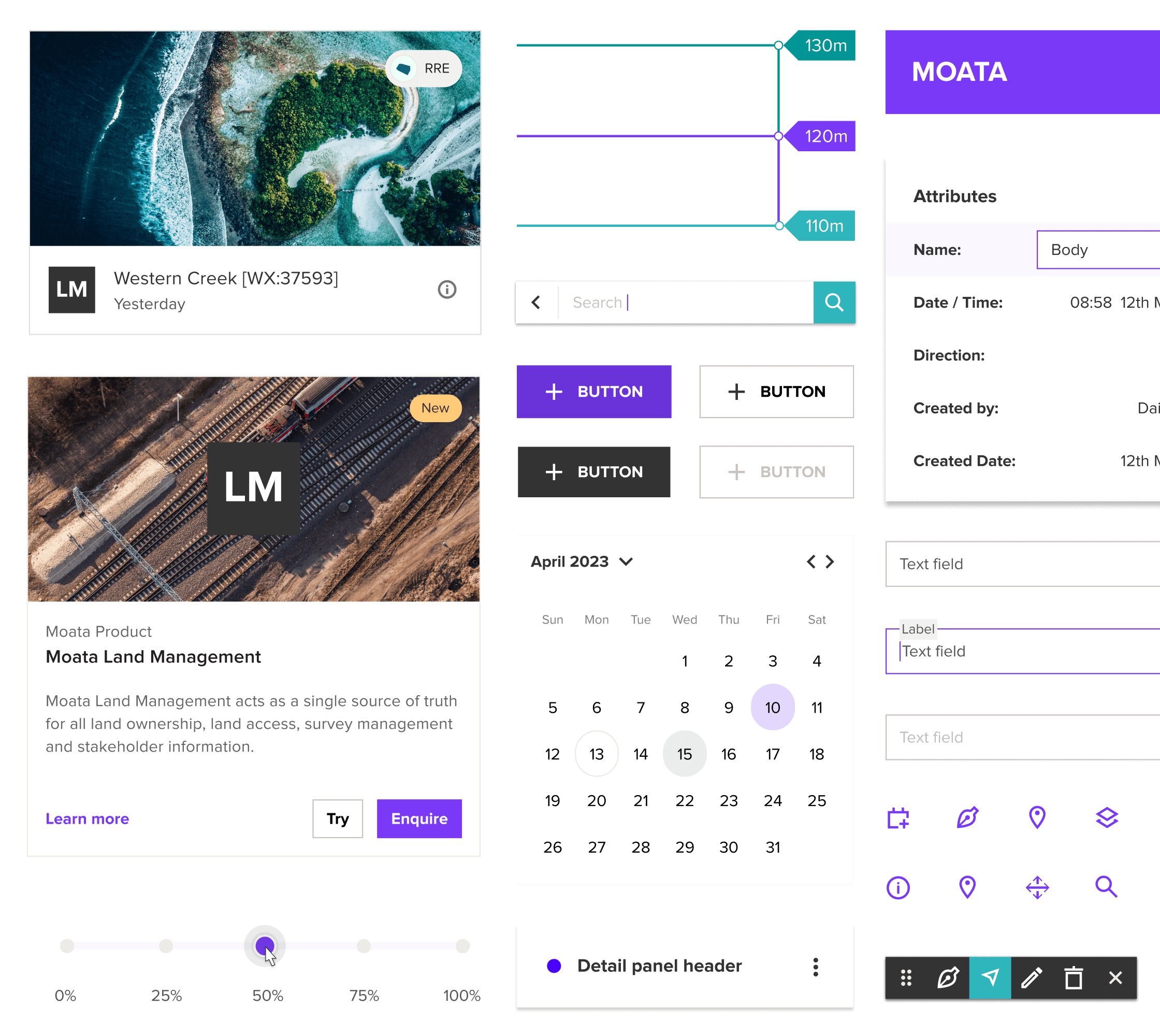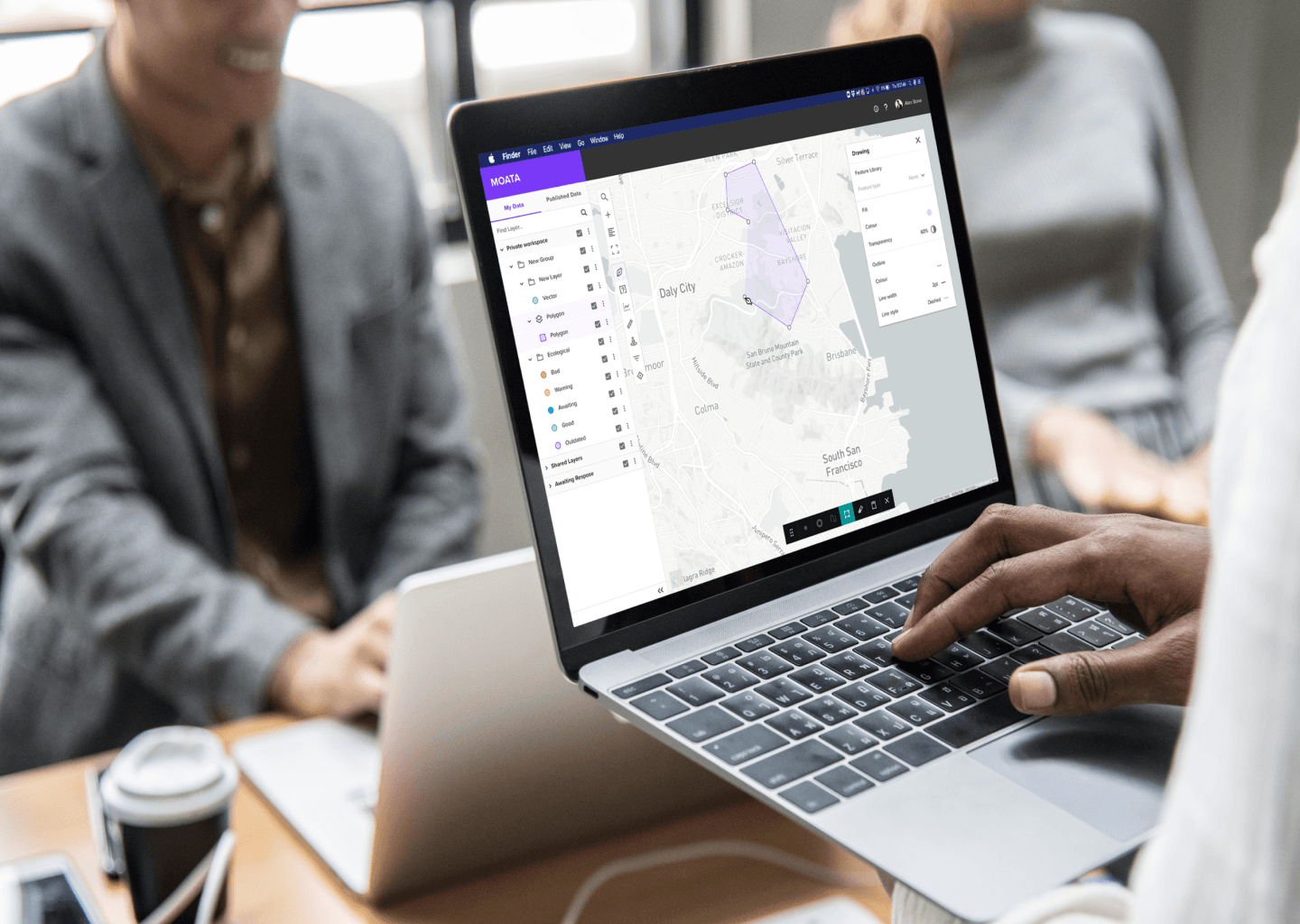 Every Moata brief starts with a new problem to solve. Our task is to break down these complex challenges and create intuitive solutions that have the user at their core.