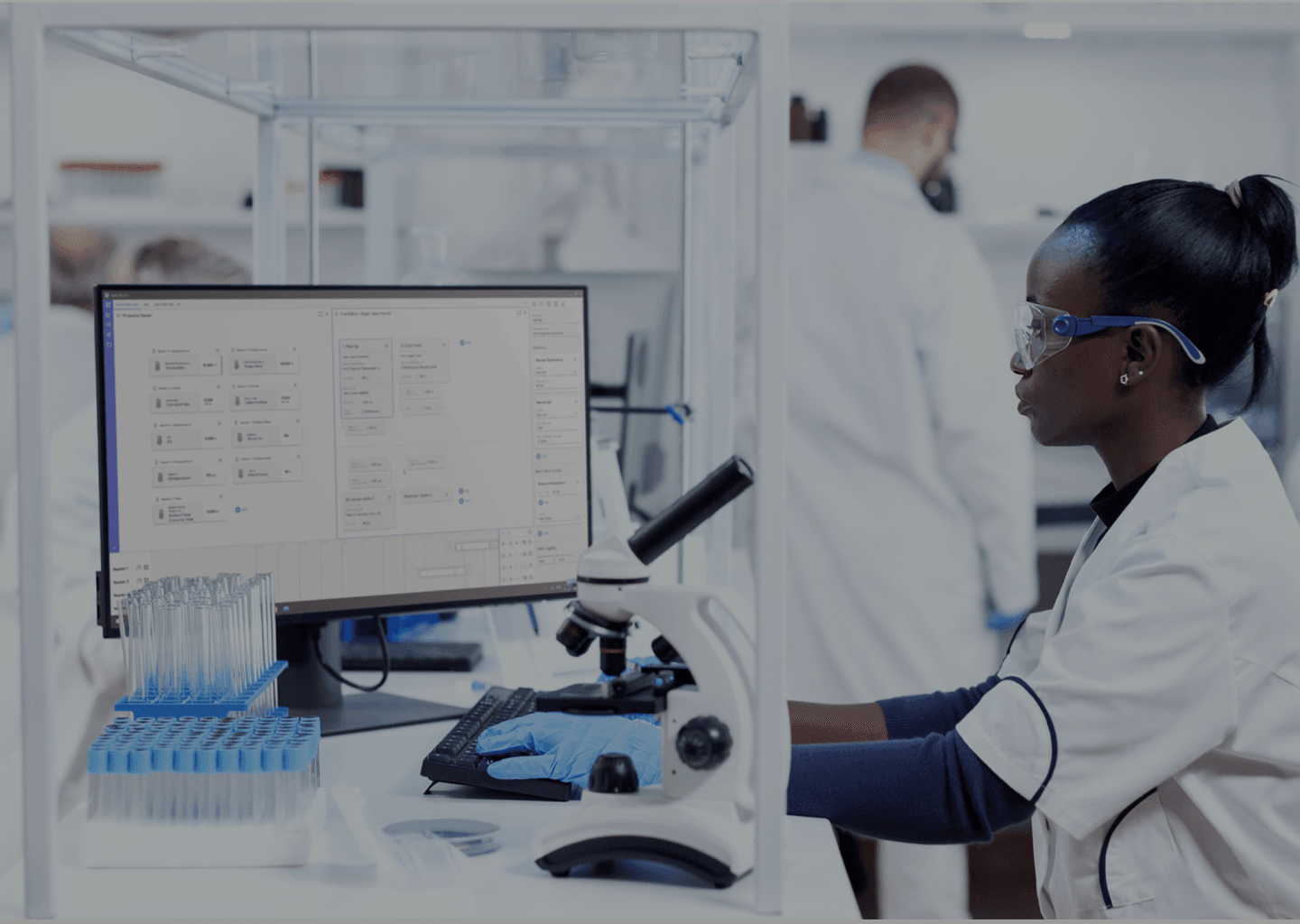 H.E.L labCONSOL
Future-proofing scientific software for laboratories
Overview
H.E.L. has produced software-controlled laboratory hardware for over 30 years. They wanted to refresh their front- and back-end software to provide remote access, a modern & intuitive user experience, and to future-proof their products.
We revolutionised product development for H.E.L. We introduced new tools, re-wrote processes, helped to hire new skills, and we shifted mindsets. Bringing in a more agile methodology and streamlining management of issues to ensure product development teams had the time and resources needed to create new products and features.
A forward thinking interface
We created a backward-compatible, comprehensive interface between H.E.L hardware and a new modern set of front-end applications.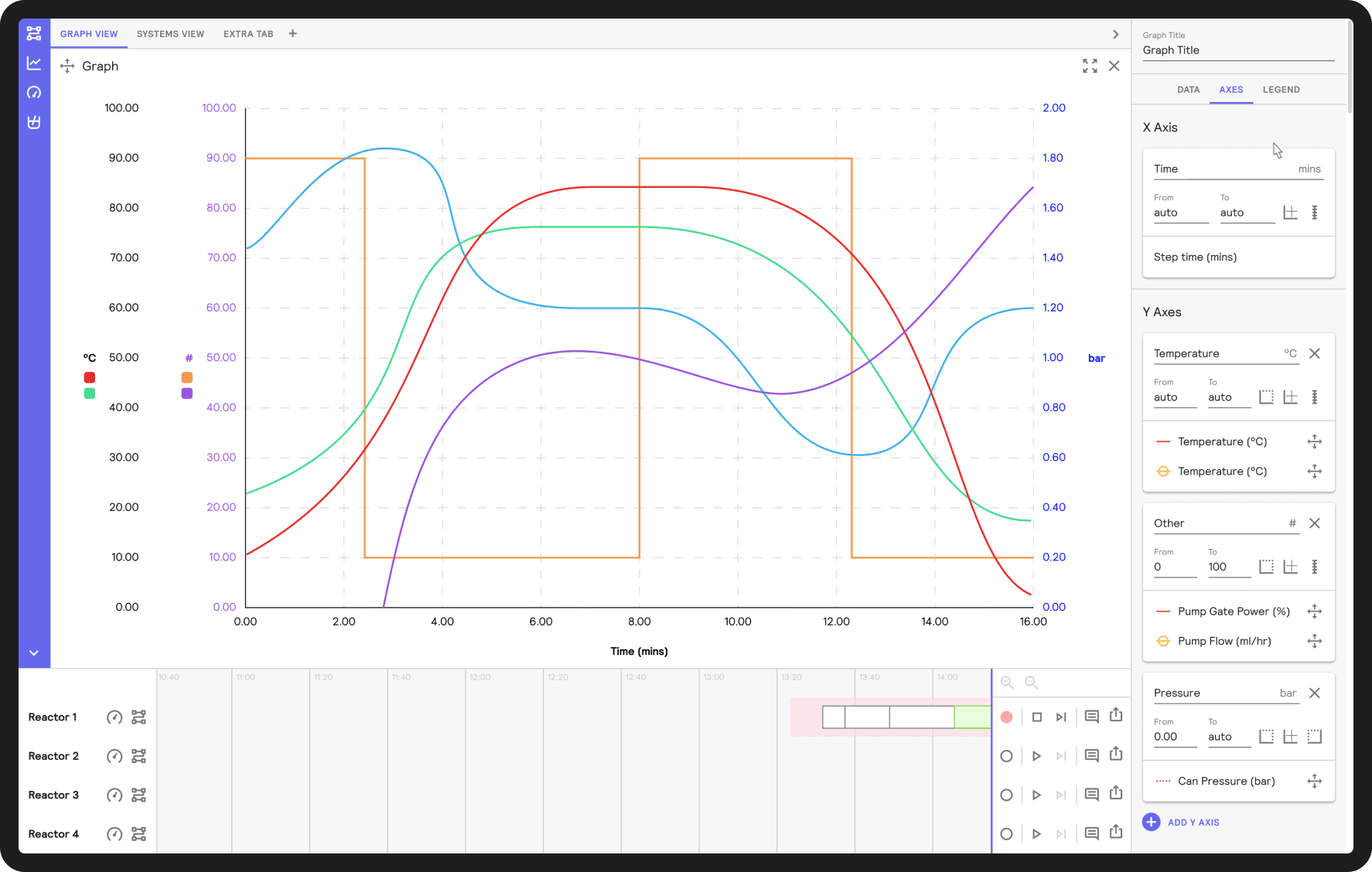 A versatile component library
We created a component library to facilitate consistent and fast design of multiple apps: now and in the future.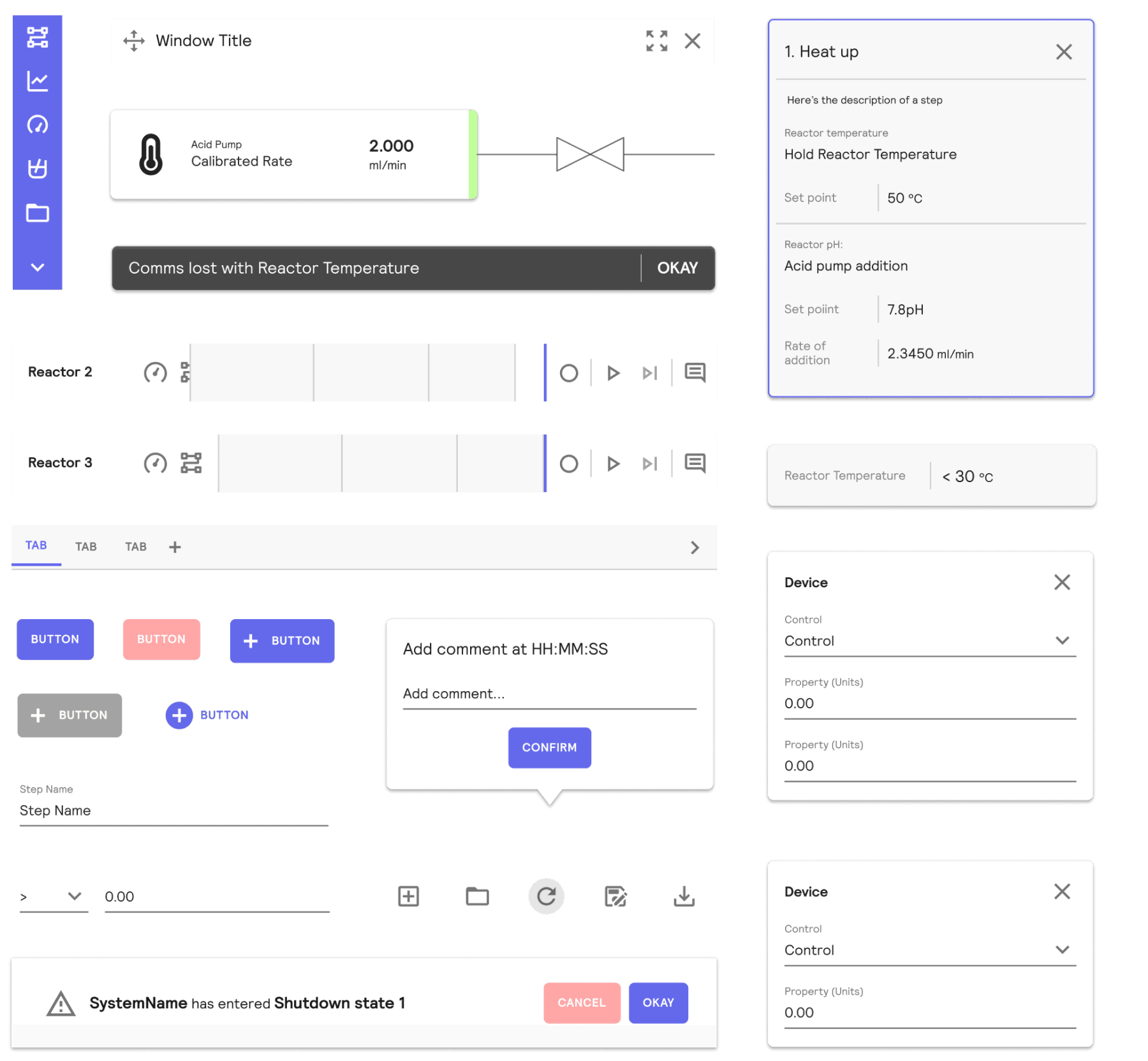 Our work has enabled H.E.L to offer remote control of their systems. Scientists can now easily access equipment in cold rooms or other difficult environments remotely.
Alongside product development, there was a clear opportunity to redesign H.E.L's established yet outdated brand
Our approach ensured that H.E.L embraced its new digital-first brand expression across every touchpoint. From logo, colour palette and typeface to website, brochure and product design.