Fittle
Fitness meets furniture
The demand for strength & resistance training is increasing, with consumers wanting to work out from the comfort of their own home. Introducing FITTLE, the workout bench designed to fit beautifully into your home, with personalised training that adapts to every lifestyle.
---
Reinventing working out from home
We designed the FITTLE Box, an adaptable box housing all the strength and conditioning equipment you need to get the most out of your workouts, and designed to fit beautifully into any home.

We designed the FITTLE app, your personal pocket trainer, providing structured fitness programs designed to work perfectly with the FITTLE bench. 
The Fittle app provides:
1. Access to on-demand, personalised workouts. Users can access custom-made workout programs built around them. The app provides them with workouts led by professional trainers based on their workout and lifestyle needs.

2. A catalogue of workouts to explore Fittle hosts a wide range of different professionally developed workouts, allowing users to explore a wide range of different workout styles.

3. The ability to track your progress. Fittle encourages users to follow a workout routine to fit their everyday schedule. Users can watch themselves progress through programs and workouts.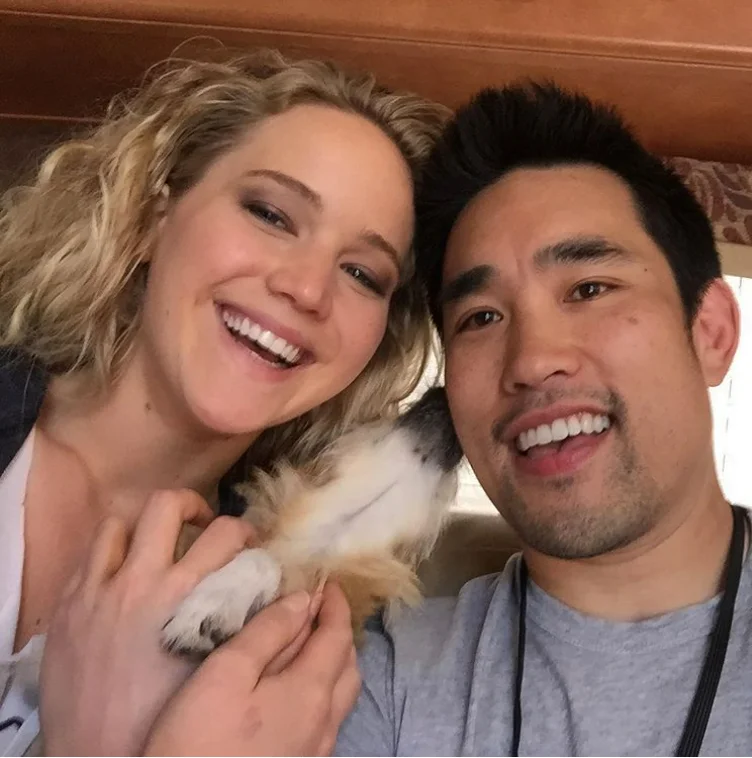 "The FITTLE/Box is as functional as it is beautiful. Finally, people can have a complete strength workout in their own home."
Dalton Wong, Personal trainer to Jennifer Lawrence, Amanda Seyfried & Vogue Williams, and Founder of TwentyTwo Training
We provided FITTLE with an out-of-the-box product team, providing hardware design, software design & development, and branding. Mettle continues to provide technical and design support to Fittle, with the product due to launch in market Dec 23', making hybrid fitness a reality.
Our software development team deployed cutting-edge cloud-based software and hosting that made content management easy and delivered multimedia content to our users smoothly and at lightning speed.

Our design team created a dynamic brand & UI kit; focusing on building strength and motivation, the Fittle visual identity ties in approachable home style trends and energetic fitness content.

Our industrial design team worked with Fittle to design the box and all its equipment. We worked together from concept to shipment of their first batch.