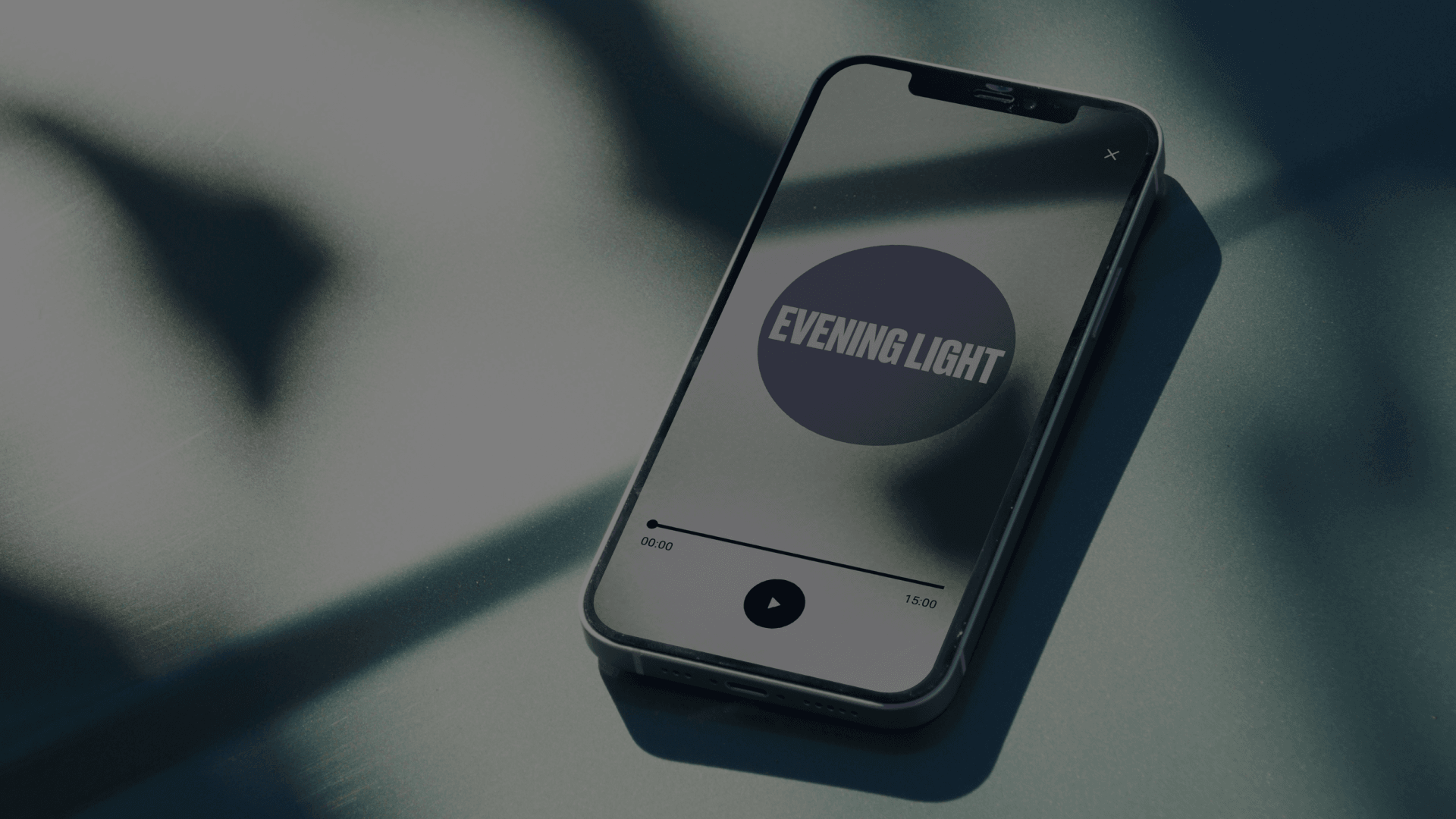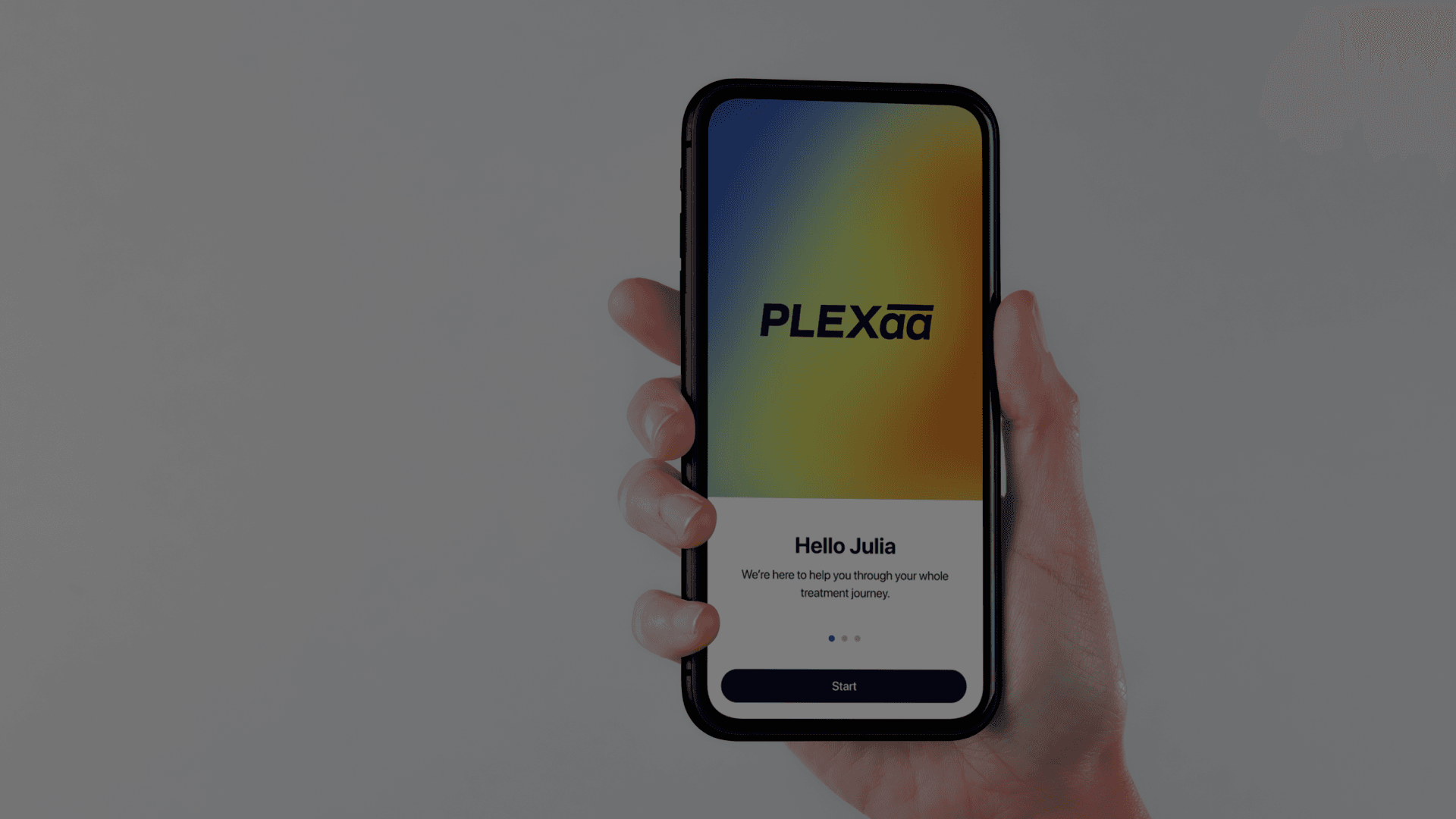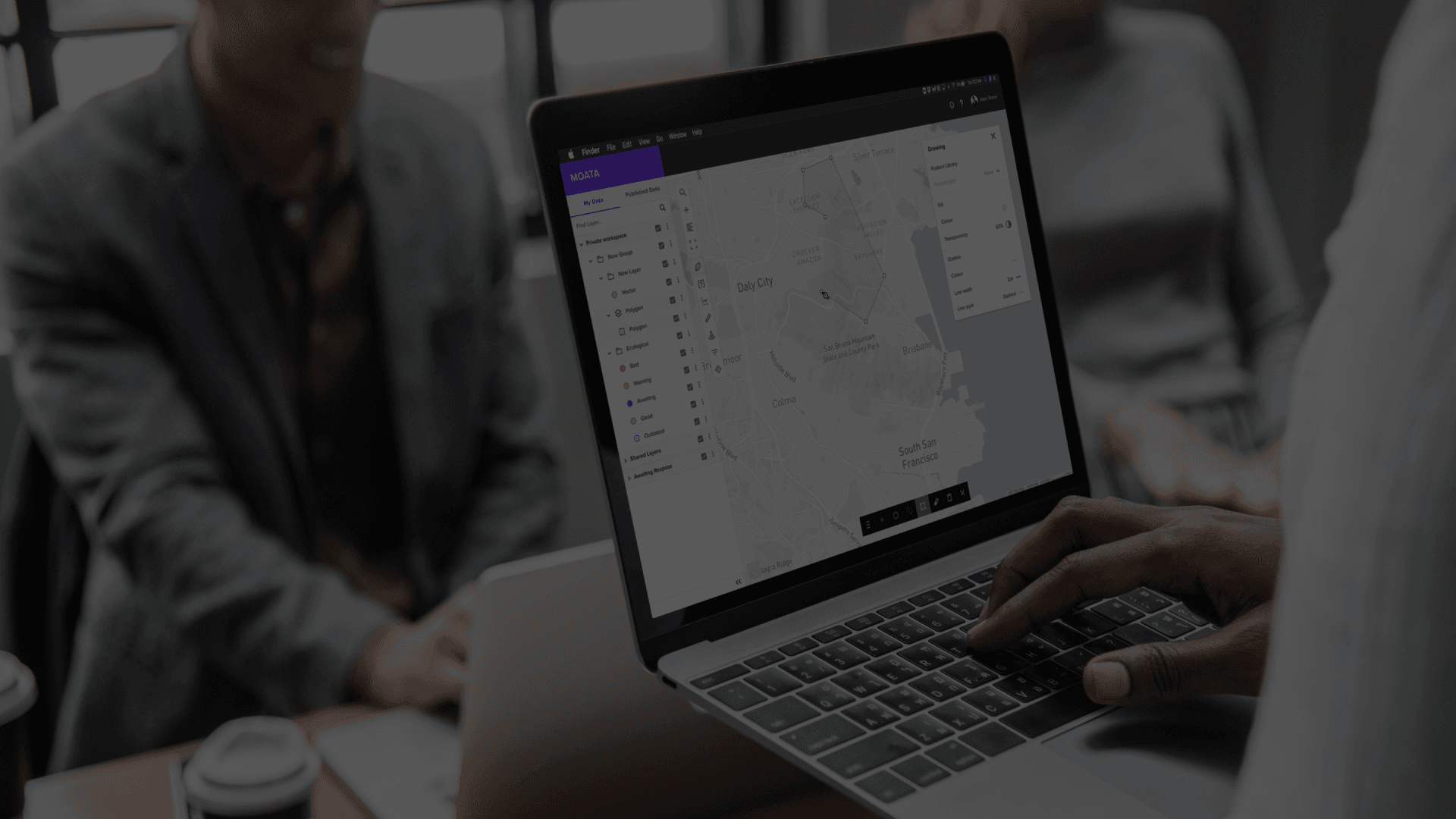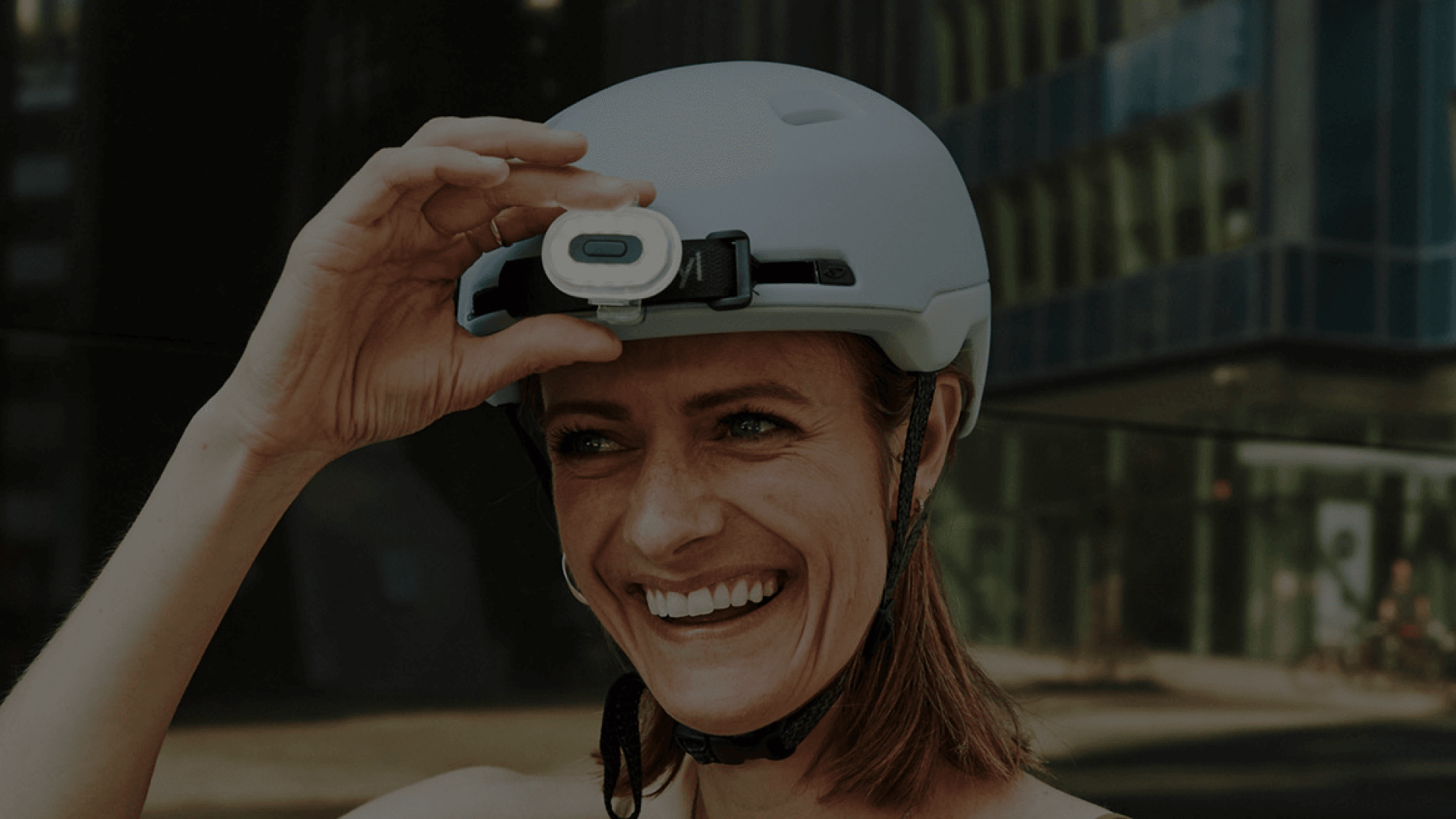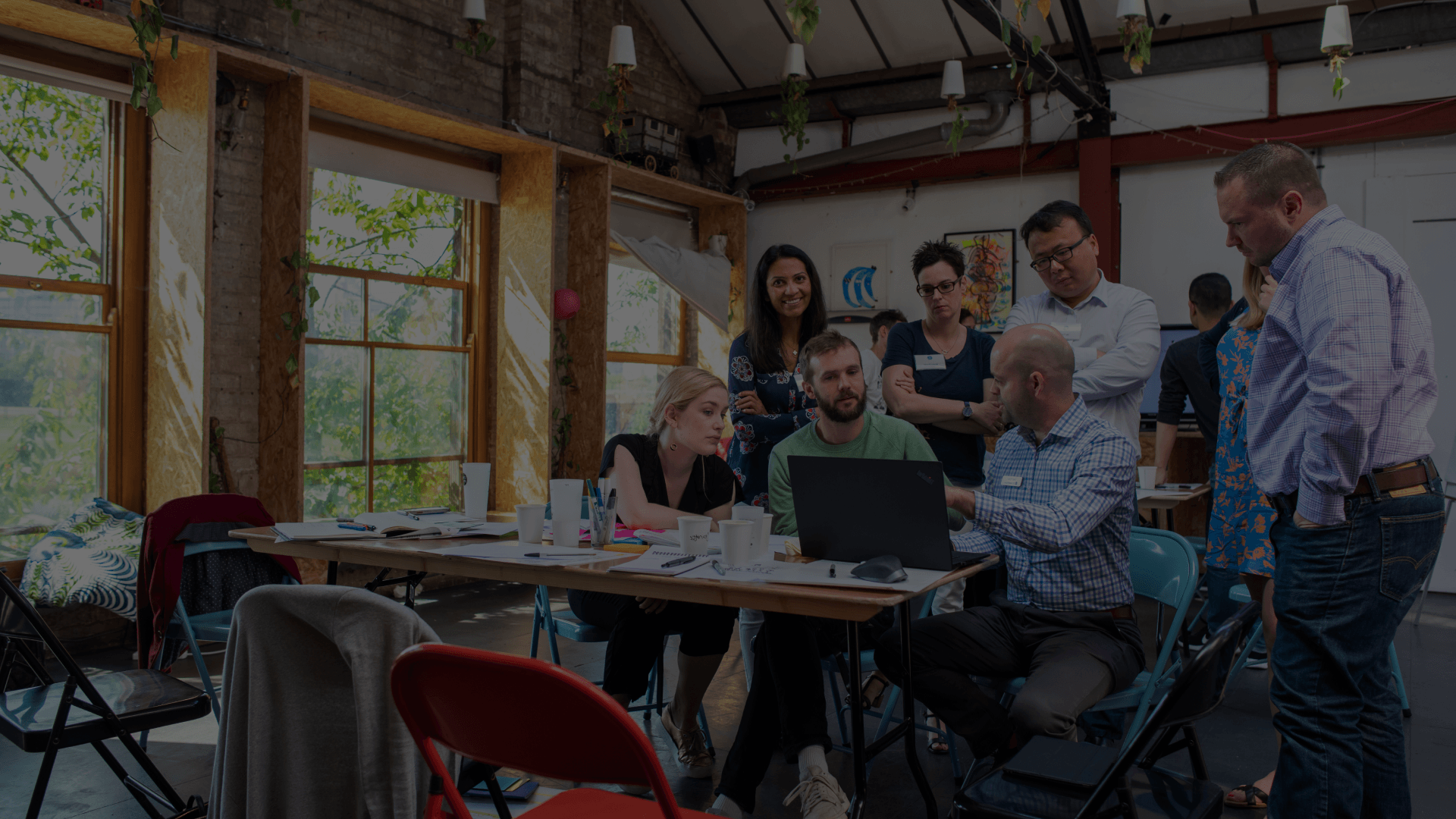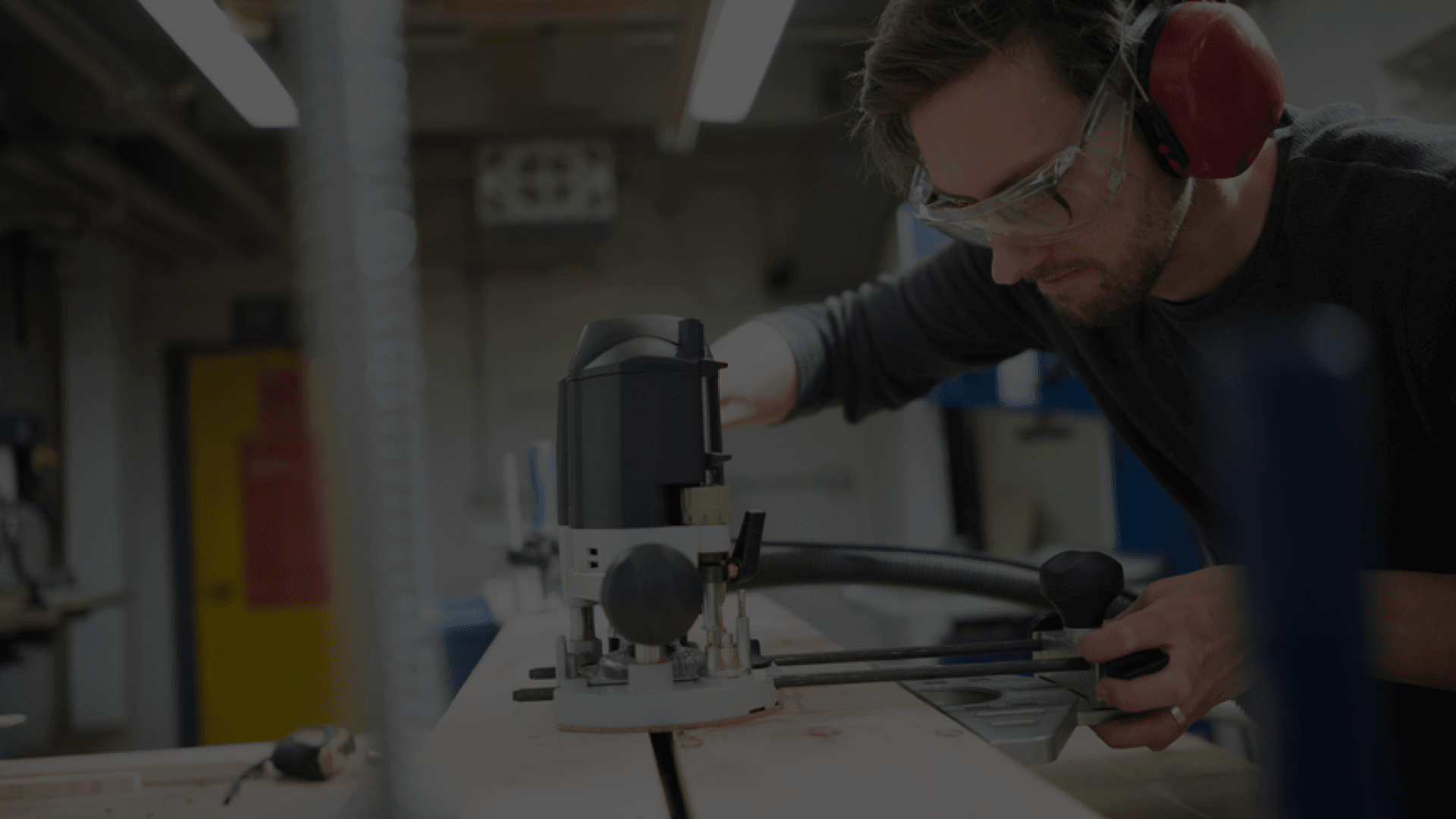 ;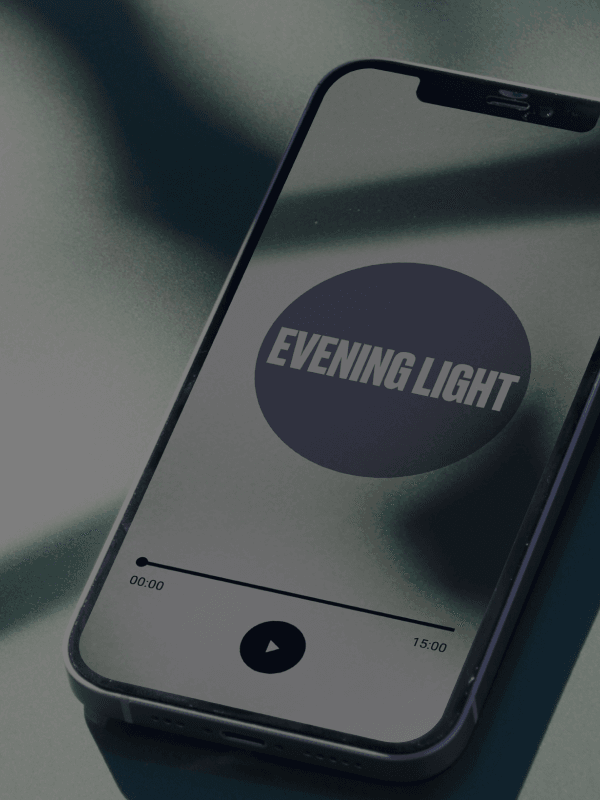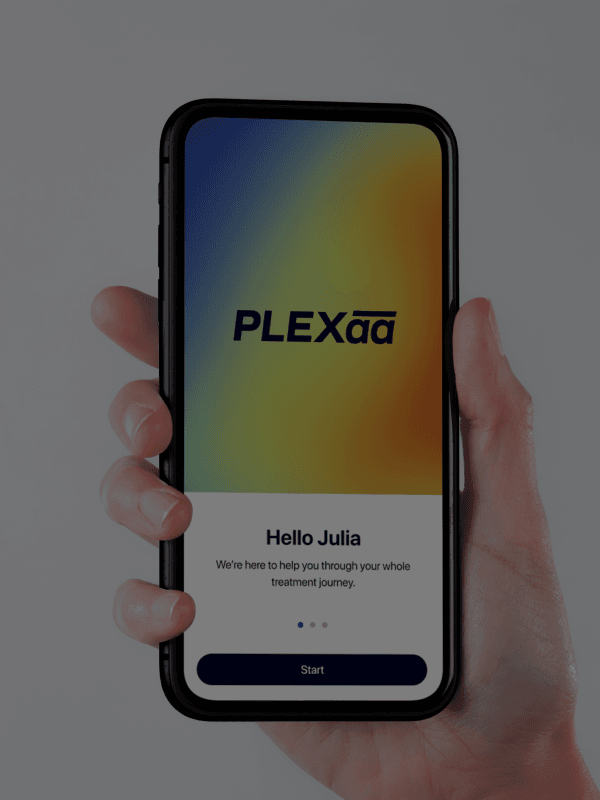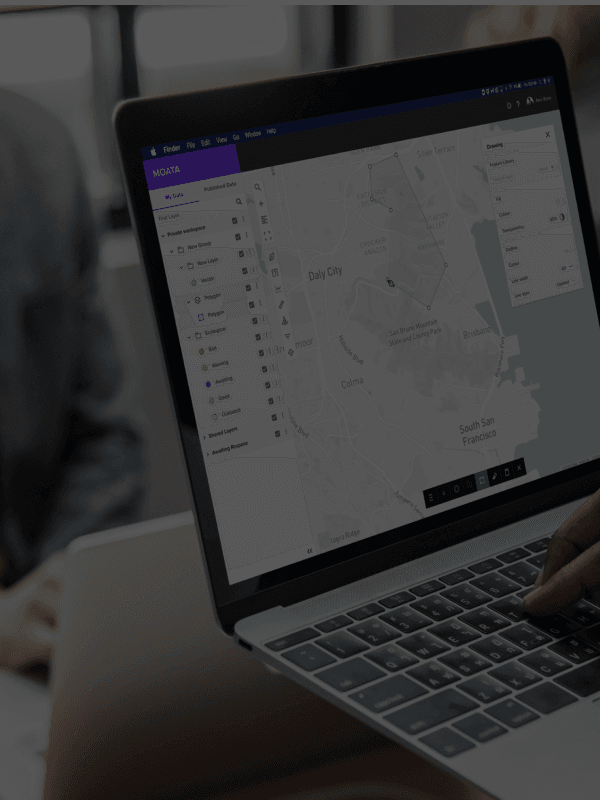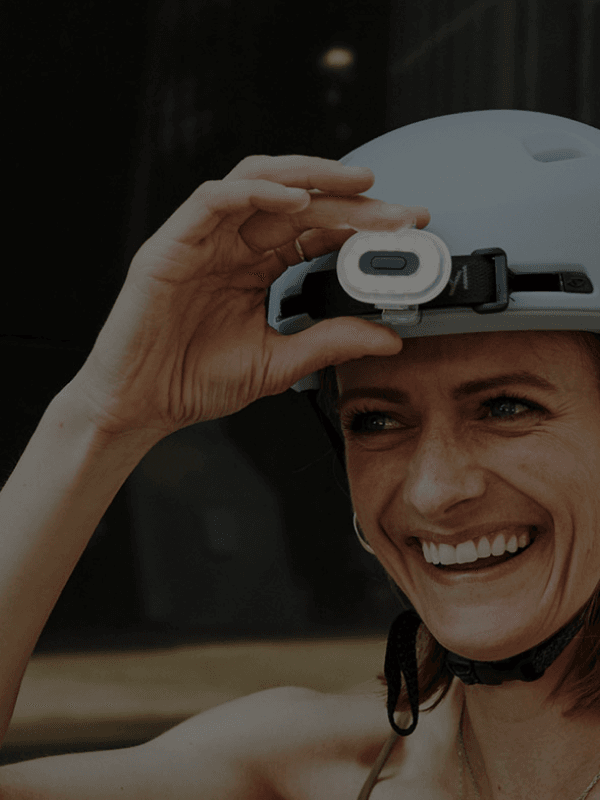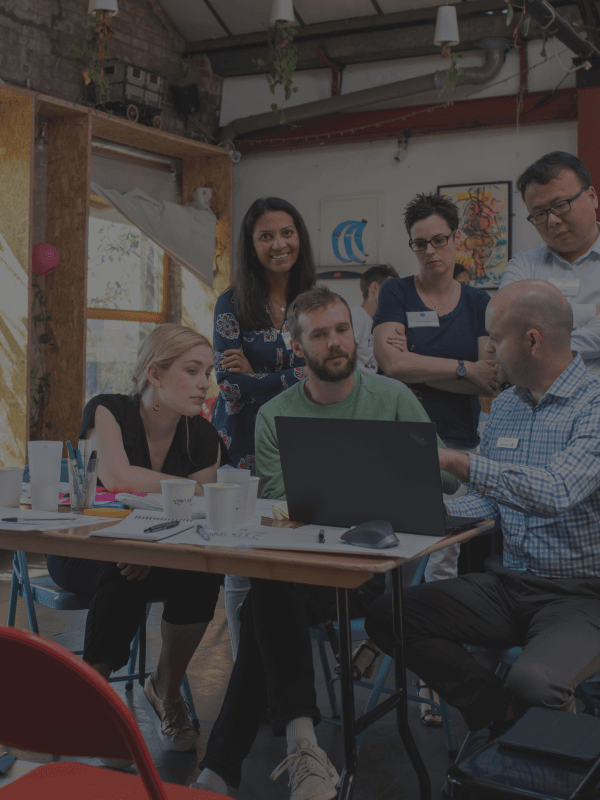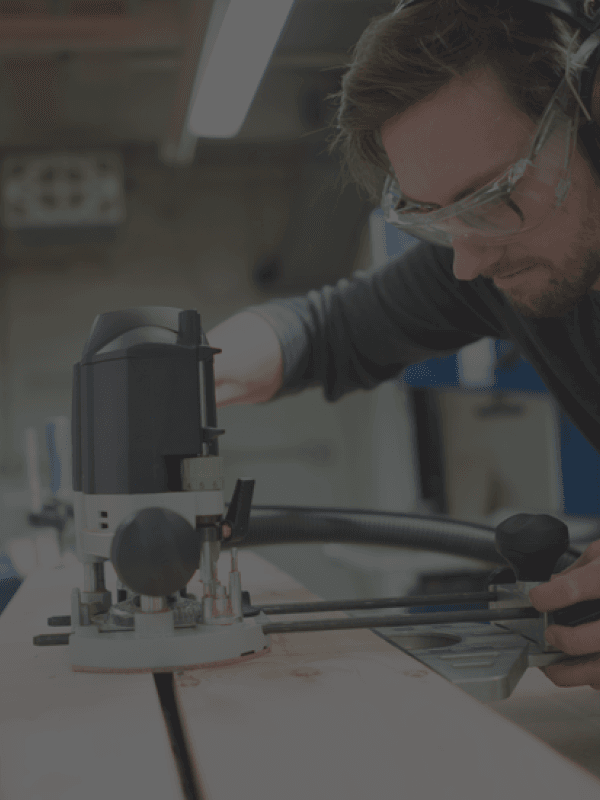 ;
Great ideas deserve to be made
We build products that help organisations realise their potential to create positive change.
We simplify the complex to turn great ideas into reality
We love making things; that means we don't design in a vacuum but have a firm grip on implementation and development.
The products we build are robust, designed using rigorous processes, best-practice and testing.